Automatic Transmission Repair Manuals & Rebuild Parts — Download
Manuals
If you have any problems with repair automatic transmission and you need information about rebuild, so in this section of our site you will find a guide for automatic transmission repair, schemes and download manuals. Common defects, ranging from problems with deterioration of the automatic gearbox (for example, problems with solenoids and torque converter), ending the breakdowns leading to the overhaul of gearboxes (where already there is a problem with the valve body or with the friction clutch) are considered in this part.
Simply selection the type of gearbox, and go to a web page with repair manual information. You can download the necessary manual for automatic transmission on the page with information about your model and type.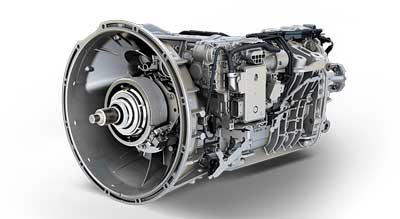 With these data, you can not only make the repair of the automatic gearbox (or at least receive appropriate information about what is defective), also you can prevent further problems with your vehicle and AT.
Аudi / VW

Peugeot / Citroen

Honda

ZF

Jatco (Nissan)

 

Ssangyong

Toyota / Aisin Warner

Mitsubishi

Aisin Warner

GM

Subaru

Mercedes Benz

Ford Mazda