Information about rebuild transmission AW 60-40LE (AF13), AW60-41SN (AF17)
One of the features of this model is its compact size, which allows to use this transmission in small cars. This modification was used on front-wheel cars. The limitation in the displacement of the power unit is 1.6 litres. After three years a new modification 42LE appeared, which was intended for cars with 1.8 litres engine and had a compact design due to which was easy to install the automatic transmission AW 60-40LE (also calls AF13, AF17) into the engine compartment. Complete absence of automated computer systems and simple algorithms makes it's easy to repair the automatic transmission AW 60-40LE.
AF13, AF17 AW60-40LE Transmission Problems 
When performing repair works of the automatic transmission AW 60-40LE there is a possibility to replace solenoids separately. The occurrence of oil leaks from under the rubber gasket may occur. You must monitor the solenoids, torque converter and pumps. With a fairly aggressive style of driving the oil pump may break, which will require the AT AW60-40LE to be repaired. In this case it is necessary to dismantle the transmission from the car and to replace the defective elements. Repairs of AW 60-40LE are easy and can be performed by the owner with little experience.
AW60-40 (AF13/17) Fluid Change
Oil changes in gearbox AW 60-40LE is recommended every 80000miles. Depending on the modification the sump capacity is 6 to 7 litres. The weak links are solenoids that use a low quality oil, they can clog and break.
What fluid do i need?
Toyota ATF TIV or WS
Transmission scheme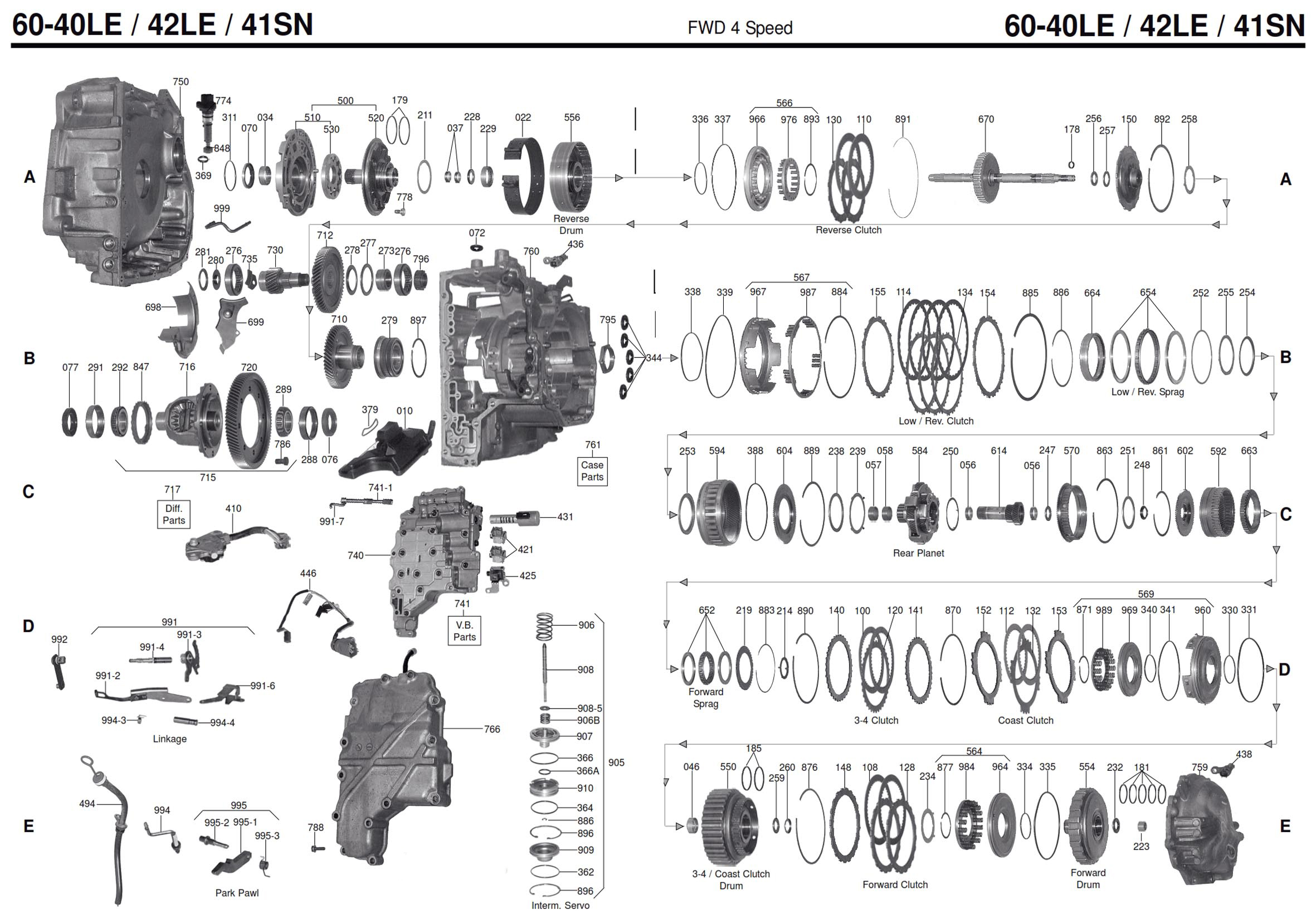 AW60-40LE Solenoids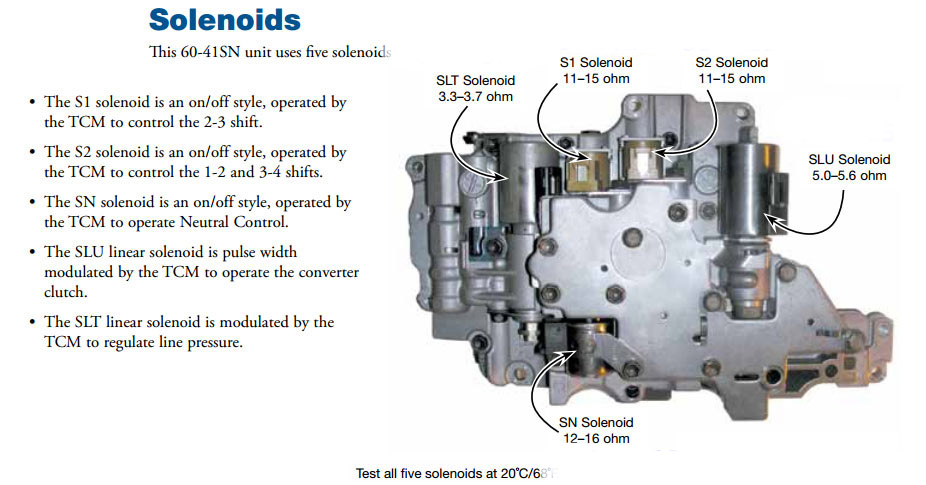 AW60-41LE Valve Body Problems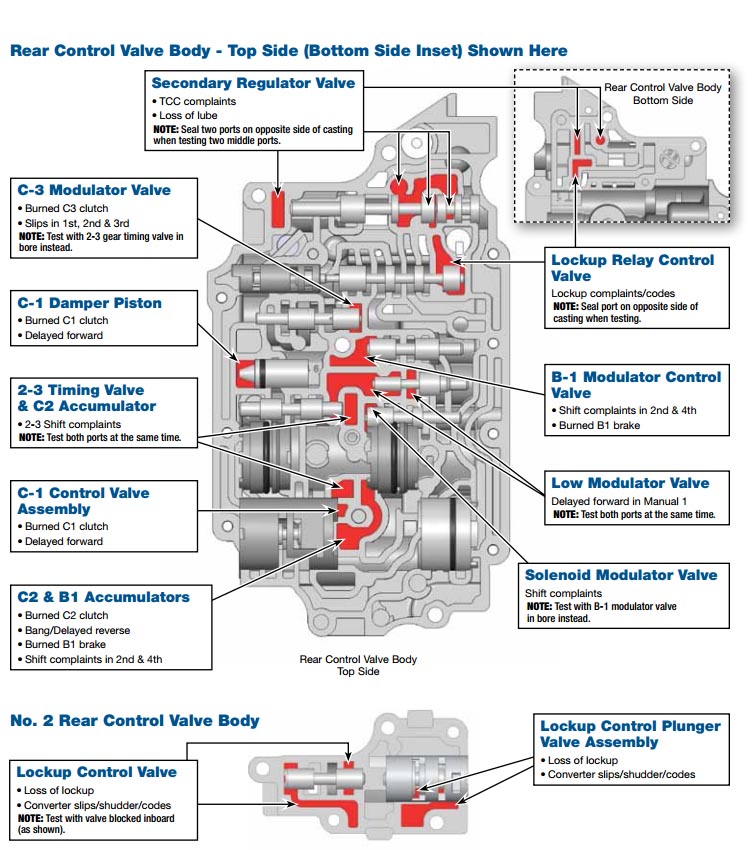 AW60-40 Pockets works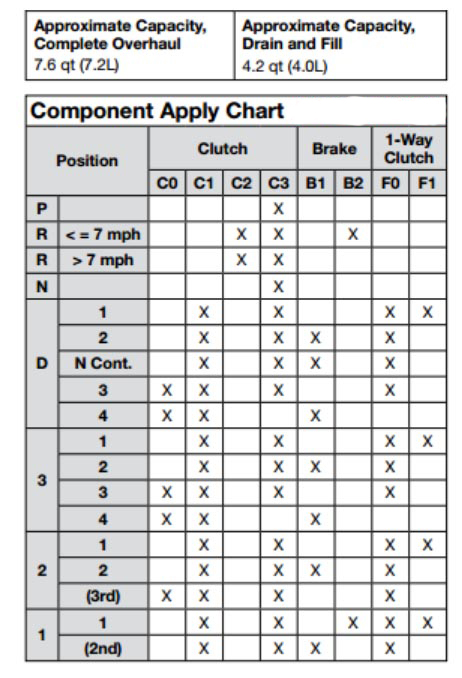 Parts for rebuild AW60-40/41LE
Rebuild Kits
Sensors
Solenoids