Information about rebuild transmission U140, U240, U241
Originally, the automatic transmission U140 was designed for the cars with engine capacity of 2.5 liters and less. Afterwards the size of the valve body was increased, that allowed one to install this transmission on cars with an engine capacity of 3 liters and more, for example, on Toyota Highlander and on heavy pickups.
One of the features of this four-speed automatic transmission is the presence of the interlock system that prevents the car owners themselves to change gears down, if it's not allowed by the engine speed. This AT has proved as exclusively reliable and trouble-free transmission. Its modern design does not demand frequent service and allows changing oil at run in 100 thousand km. The only weak point of this transmission is the valve body which has been changed in 2006. This modification requires only synthetic oil which should be changed together with the filter element. One of the particular breakdowns is the oil leakages under the laying, that forces the owner to make unplanned replacement of oil.
U140 transmission problems
One should know typical problems to repair AT U140, U240: the central gear receives a radial play that causes the breakdown of friction disks of the case unit; tearing of the planet gear; error code P0750 and P0755, causing by dry joint of ECM.
Common problems


U140 transmission rebuild
U140 transmission fluid change
Capacity: 8.8QTS
Fluid Type: Toyota Type T-IV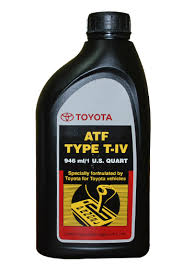 Transmission parts scheme diagram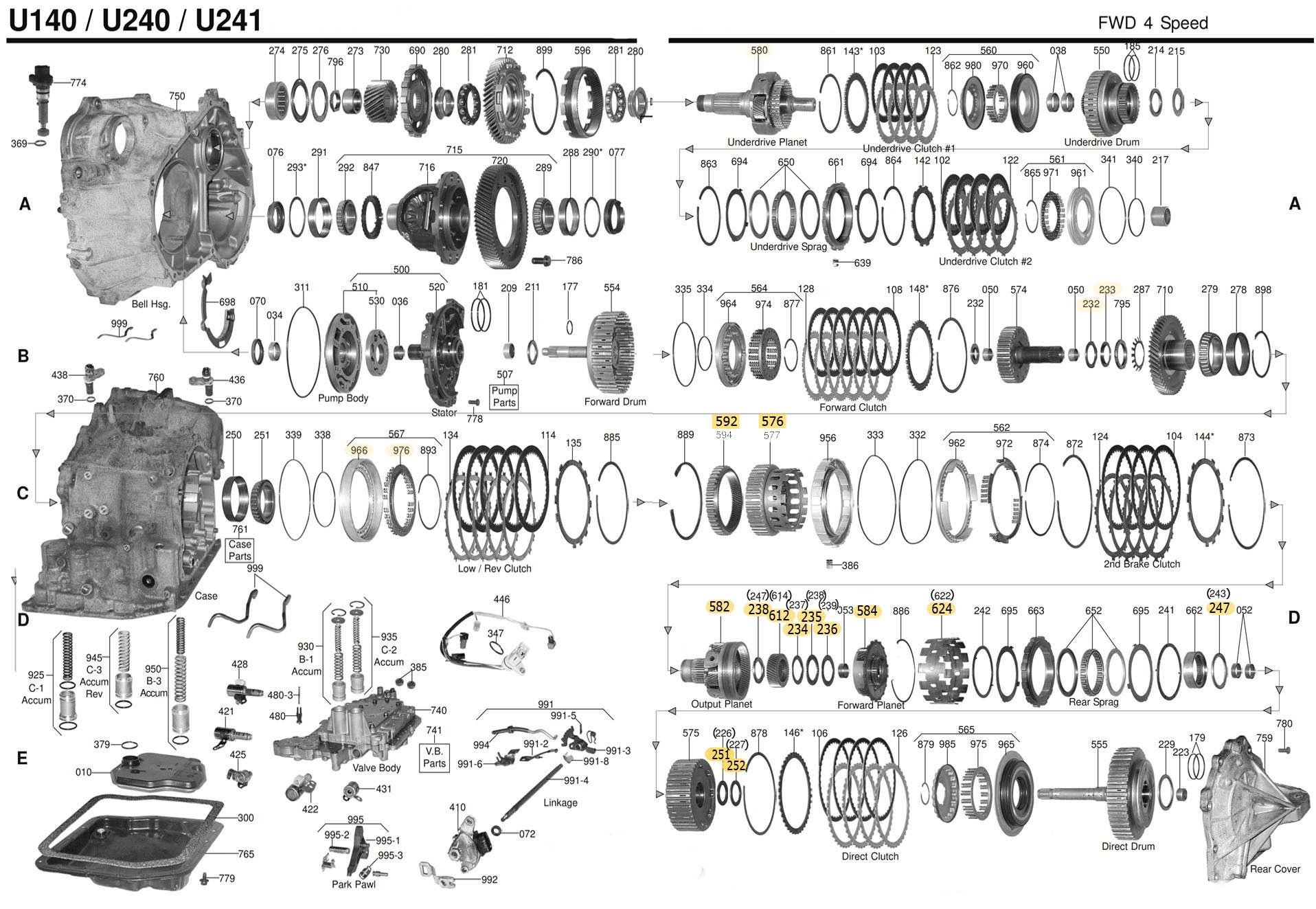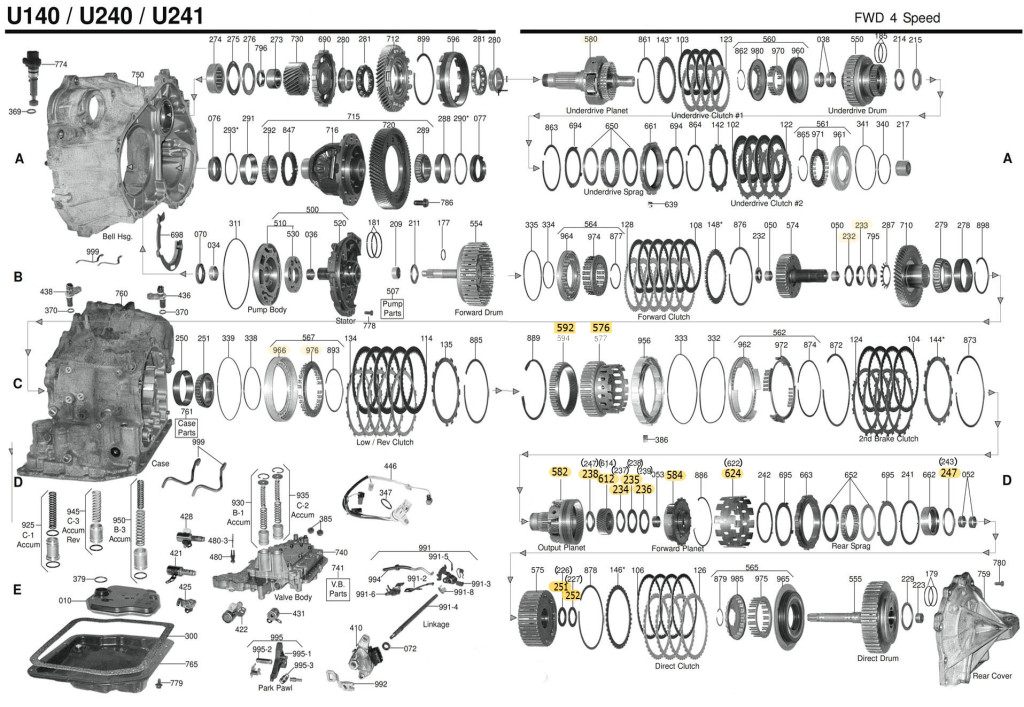 Valve Boyd U140-U241E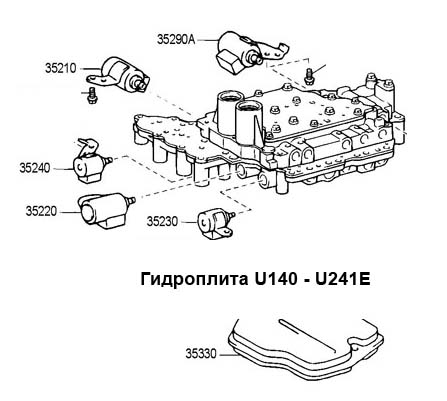 U140 Valve Body repair
Fluid Refill U140-U241E