5R55S/5R55W transmission — information about rebuild
Car owners with tranny 5R55S/W need to change the oil filter and monitor the status regularly. It is also recommended to inspect the automatic transmission at the time of having her flowing out of rubberized gaskets. Replacement gear oil recommended every 50,000 kilometers. In this modification transmissions used an electronic system of forced blocking torque converter. This has a negative influence on the durability of the valve body performance, which is extremely sensitive to the quality of the oil. The valve body goes down and solenoids break when we using dirty oil. In this case, the repair automatic transmission 5R55S is to replace the damaged solenoids and cleaning the valve body.
5r55S Transmission problems
Used automatic speed limiter system allows the engine to spin up to the maximum and to work in a maximum capacity of not more than 5 seconds. Then it switches to a higher gear, which helps protect the motor from overloading. Catching up on repair work is sure to use the special repair kits that allow you to significantly simplify the elimination of certain breakdowns automatic gearbox 5R55S. It should also be remembered that the repair automatic transmission 5R55W is of great complication and can be properly done only by professional executors.
5R55S Rebuild Manual Video
5r55S/W transmission fluid change
Fluid type: Mercon V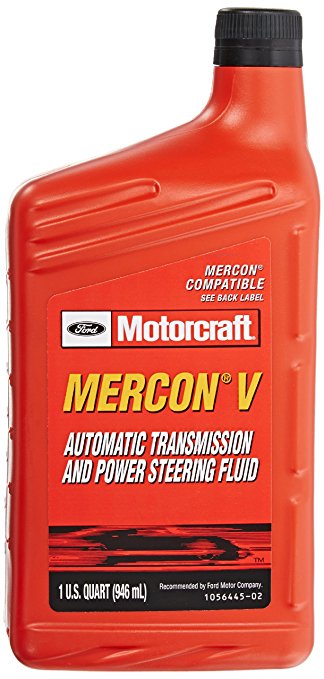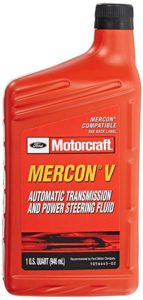 Capacity: 9.5-13 quarts
How to change transmission fluid 5R55S
5R55W/5R55S Transmission diagram parts scheme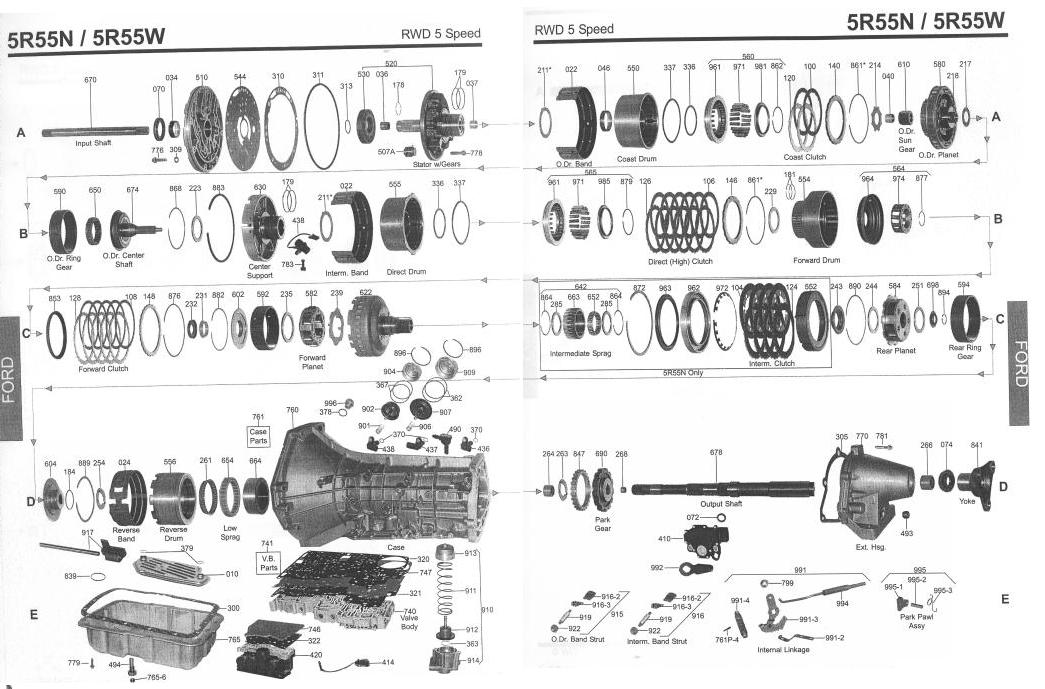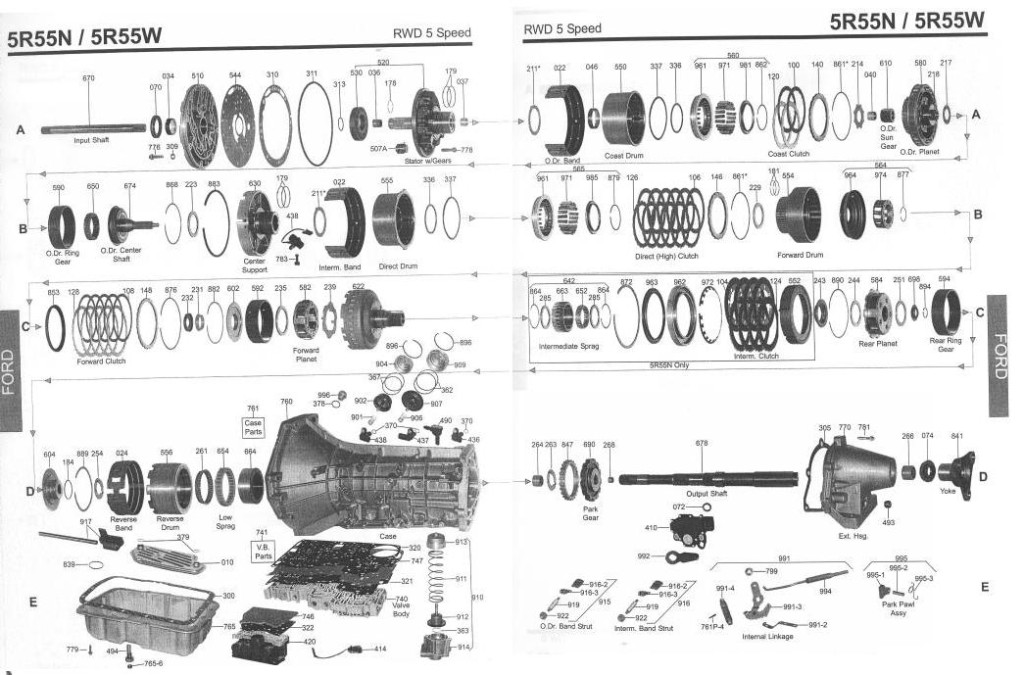 5R55W/S Valve Body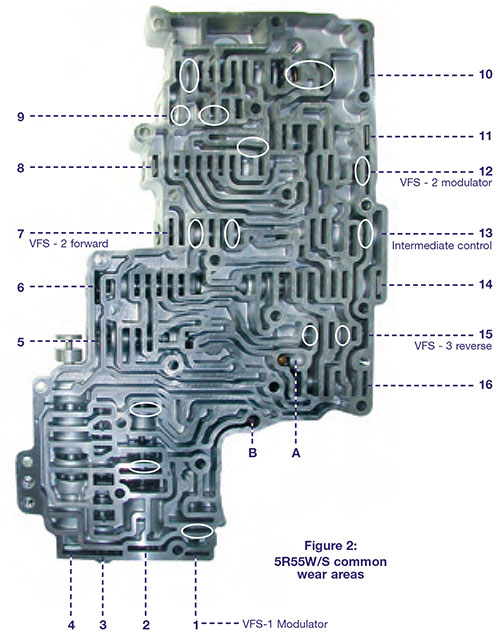 Valve Body Check Balls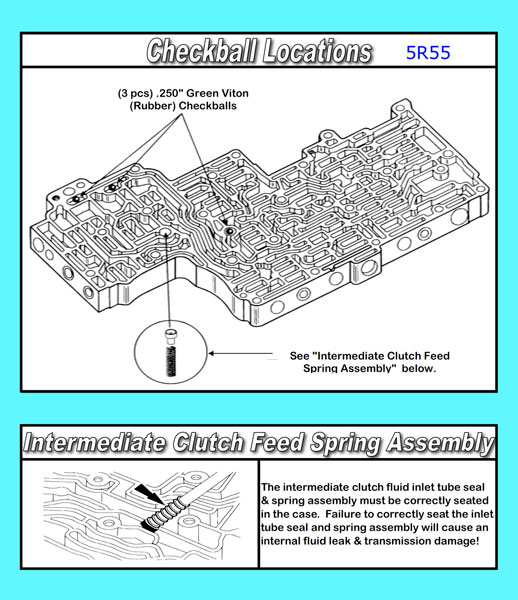 Clutch Work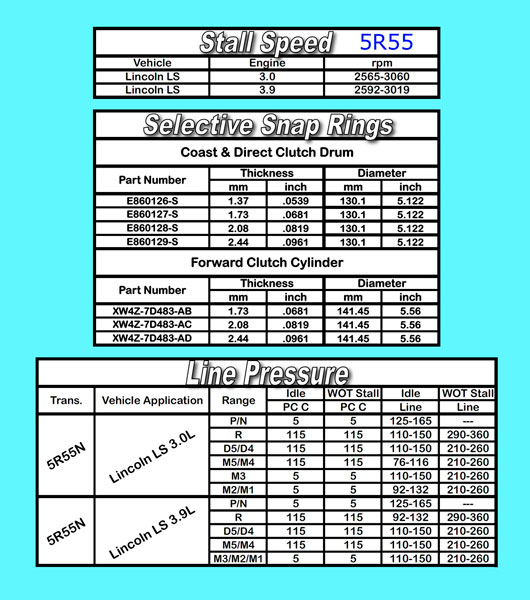 5R55S Solenoids Chart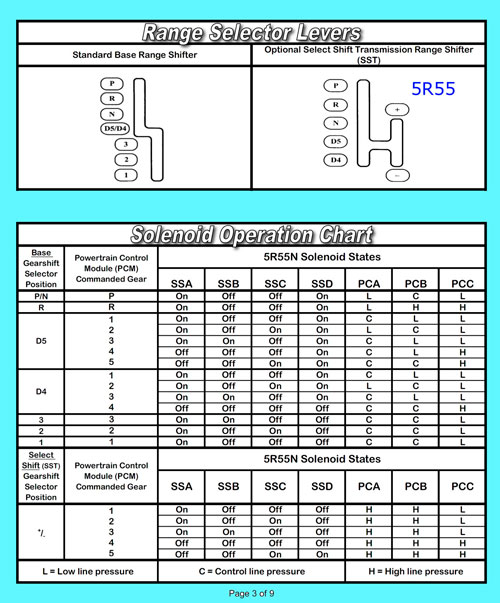 5R55W Diagram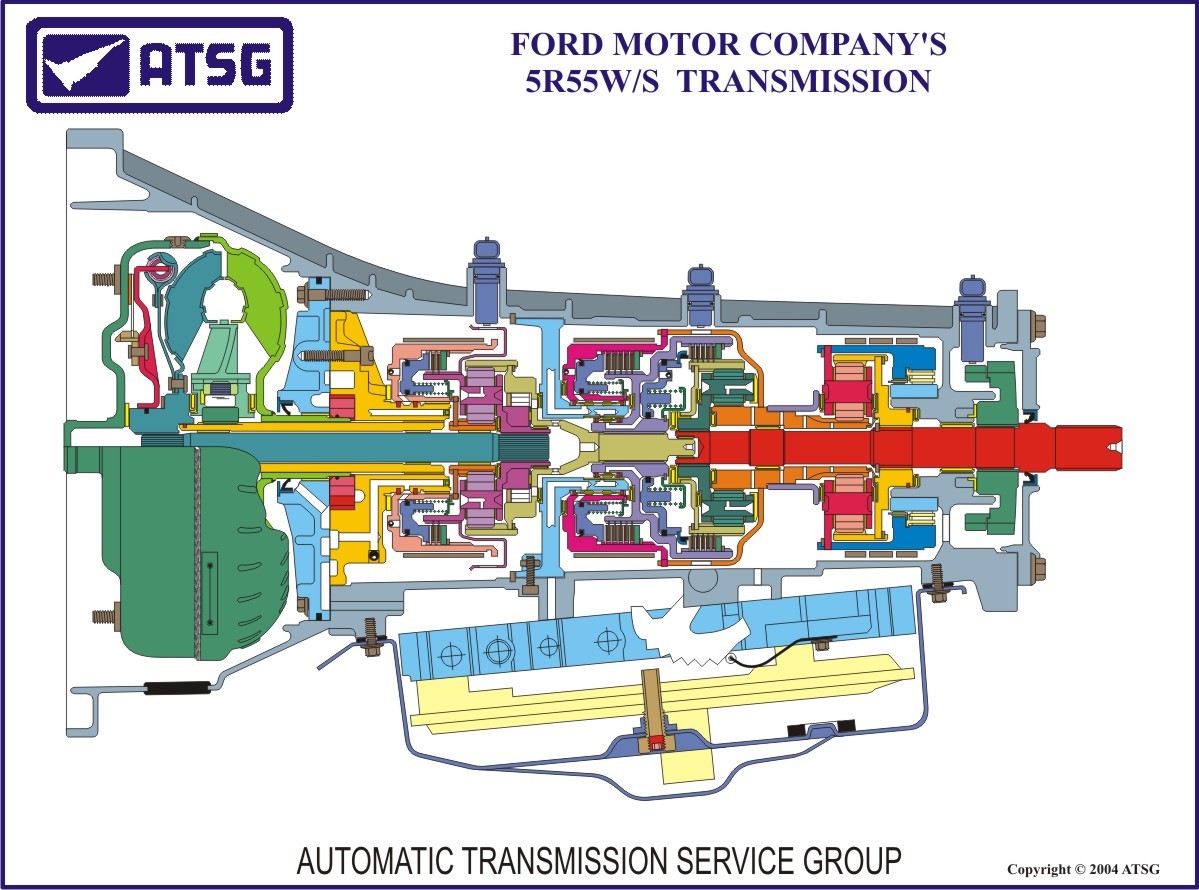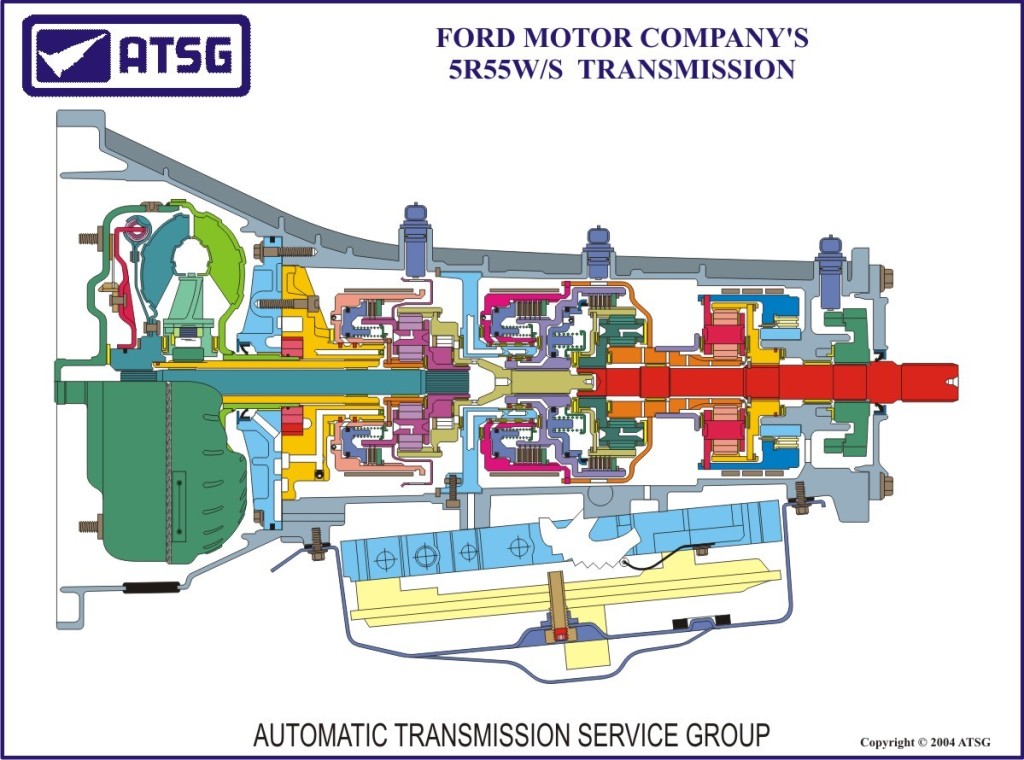 Parts for Rebuild 5R55S/W
Solenoids and Valve Body
Rebuild Kits
Torque Converter
Parts