Information about transmission R4A51 / V4A51 / R5A51
Special feature of this modification is the increased transmission capacity of the oil pump, which is necessary for cooling and lubrication of the large transmission. The manufacturer recommends changing the oil and filter elements in the transmission every 50,000 kilometers. Otherwise, may occur problems with the oil seal, pump and solenoids. It should be noted that the repairs with valve body characterized by increased complexity and have relatively high cost
R4A51 / V4A51 / R5A51 Transmission problems
Automatic transmission R4A51 proved itself as a fairly reliable transmission, which is at the correct maintenance and care, can easily be used for many hundreds of kilometers. Widespread failures – problems with oil pump.
Rebuild videos
Such failures are explained by structural features of the oil pump, which quickly fails when poor-quality oil is used. In some cases, there may occur leakage of oil from the broken-down pads. Repair of modified automatic transmission R4A51 in this case is change of oil and spoiled rubberized pads.
Fluid change V4A51/R4A51
Capacity: 10 liters dry fill;
Fluid type: Mitsubishi SP-III (3), or higher lever.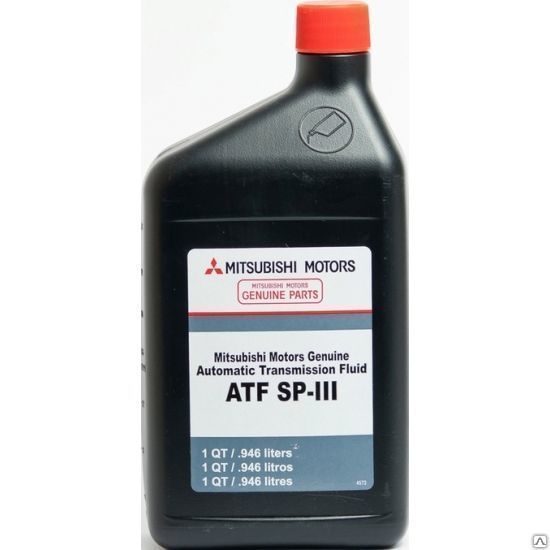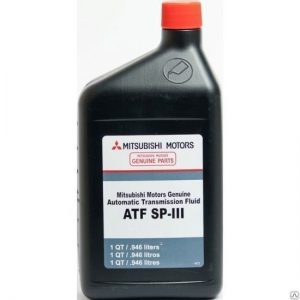 Transmission scheme/diagram