Information about rebuild transmission 722.9
The automatic transmission 722.9 helps to save fuel, due to the seventh speed, made for motorways. Almost all procedures are automatic. For example, it doesn't have a mechanic connection between the automatic transmission and the select switch mode. There are special sensors, which determine the pressure and the temperature of oil.
722.9 Transmission Problems
Frictions of the 722.9 can often get broken. You can get broken valve body, if you use not high-quality oil or if you drive very aggressive. Solenoids and body itself are very sensitive to hot temperature. If there in oil will be some of shavings, the automatic transmission fast gets overwarm and get out of work. That's why you need to change oil, regularly. Less seldom you can get problems with the impermeability of gaskets. Anyway you will get leakages of oil and the automatic transmission won't get enough of oil. If you have this modification you should do inspections and repair 722.9, if anything got broken.
Mercedes Transmission 722.9 Oil Change
The usual service works of the automatic transmission 722.9 is to change transmission oil, regularly. Car owners shouldn't forget to change filter felt, if they change oil. Such one has a very high price.
Capacity: 10qts
Fluid Type: MB 236.15 (Blue Color) Number: A001989780311 Analog: Shell ATF 134 FE
Filter: A2212770198, Oil Pan Gasket: A2202710380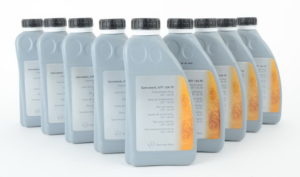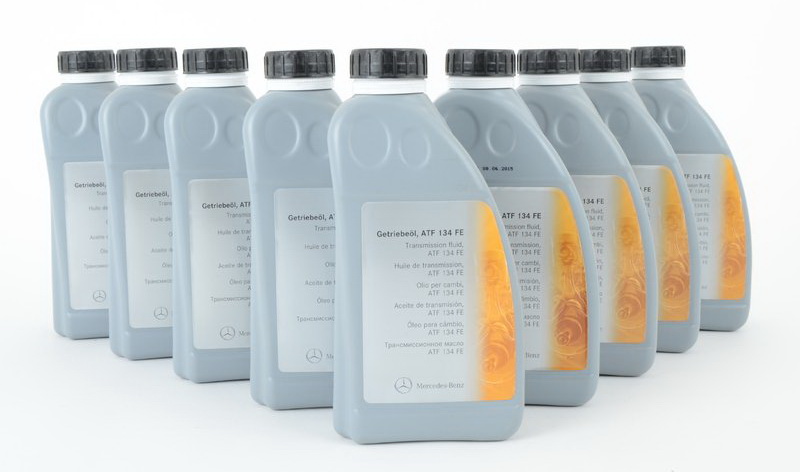 How to change fluid video
Valve Body Problems (Rebuild)
Transmission scheme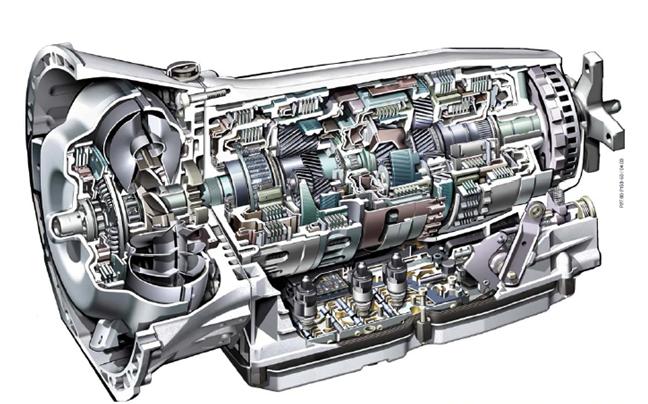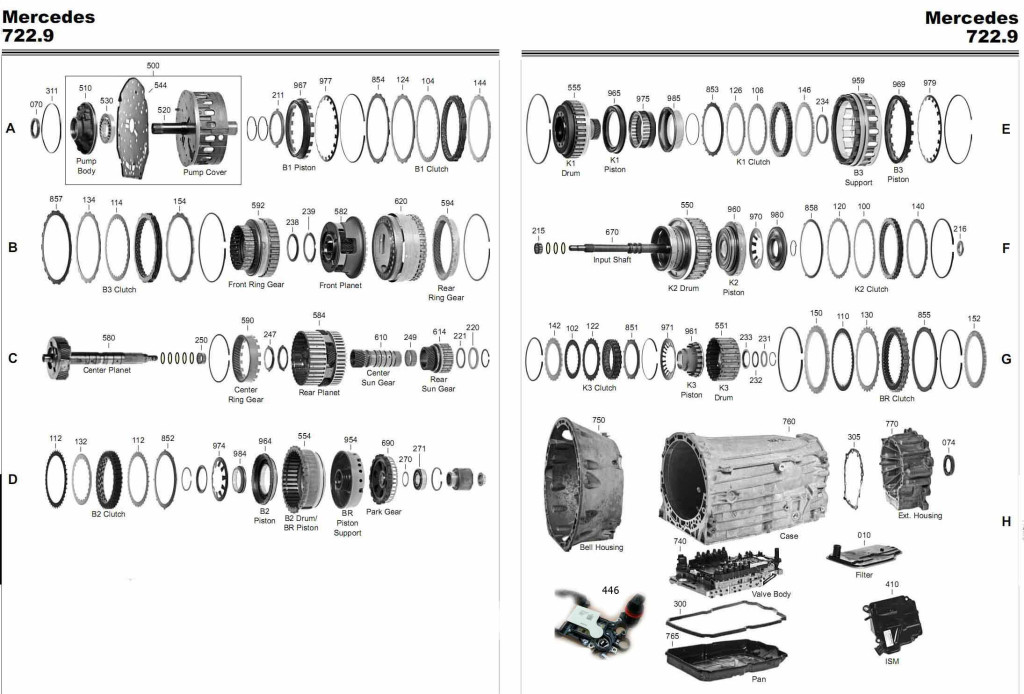 Solenoids 722.9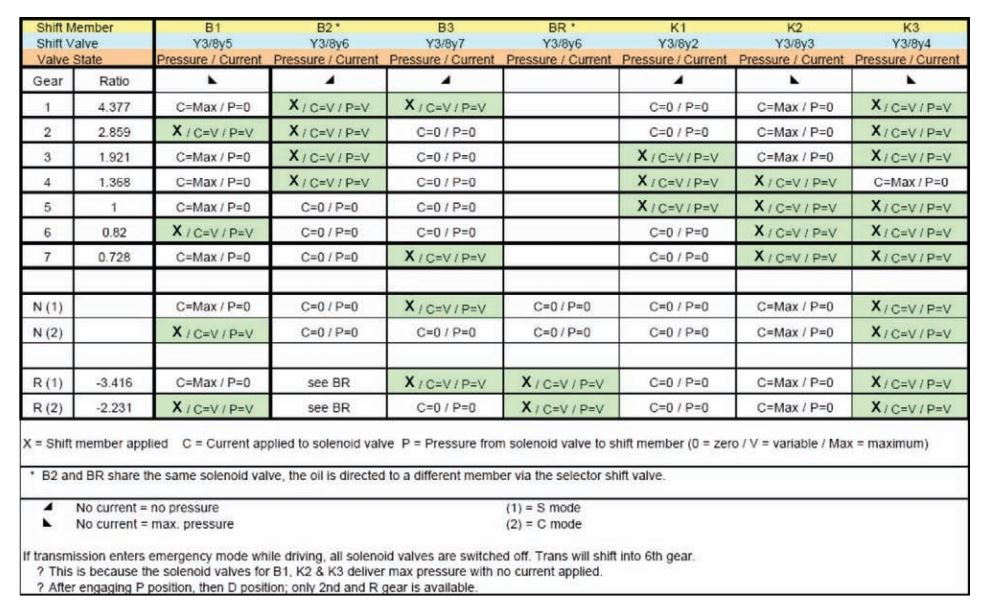 Checkboxes in Valve Body 722.9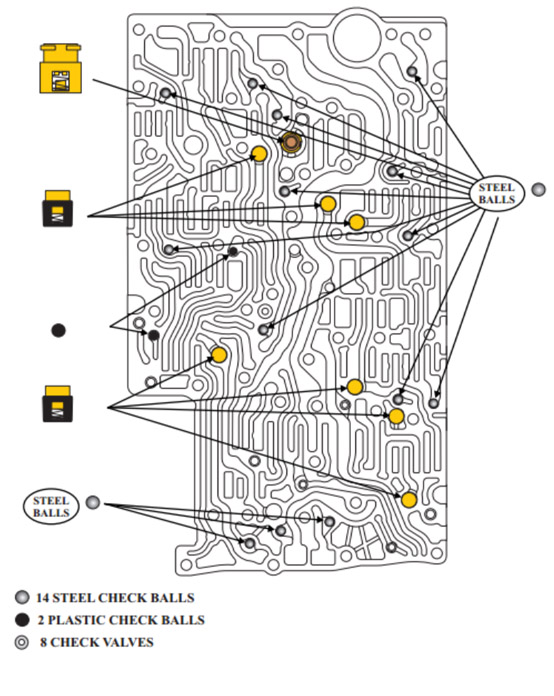 Clutch 722.9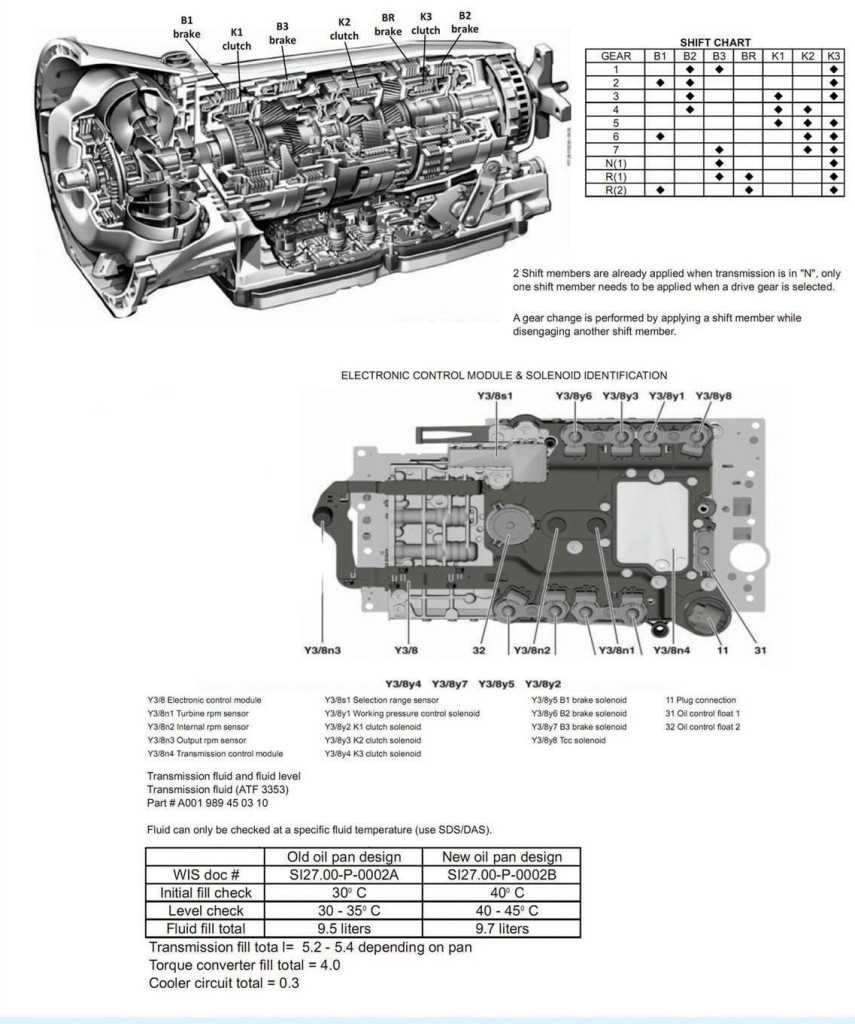 Valve body scheme 722.9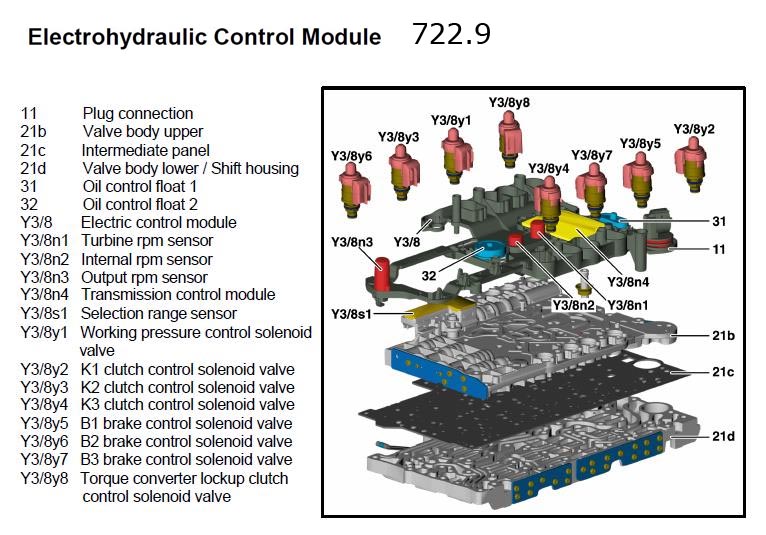 Parts for Rebuild 722.9 (7G tronic) Transmission
TCM Control Module (Must-have)
Valve Body
Torque Converter
Master Kits
Solenoids Set