4L30e transmission — information about rebuild
 The gearbox 4l30e is really simple in rebuild and it's popular among different manufacturers. This modification of transmission has proven itself as an extremely reliable and easy to use. Simplicity of construction allowed to perform the repair works without problems, and the gearbox didn't require any maintenance.
Subsequently, this automatic transmission has been successfully used with full and rear-wheel drive cars of BMW, Isuzu and Honda. The disadvantage of this modification transmissions is quite cumbersome size, which is in need of repairs, it forced to produce laborious dismantling of the unit.
4L30E Problems
Automatic transmission 4L30E has established itself as a fairly reliable transmission. However, it must be said that hydraulic drive and torque converter had a limited resource. As a rule, after running more than 200.000 kilometers irreversible changes are noticed. In other case you have to repair 4L30E that can cost you a lot of money. The problem is a pump sleeve, that frequently is being broken down.
4L30E Fluid change
Change of oil wasn't needed and exploiting the transmission correctly, it can serve without repairs for up to 300,000 kilometers or more.
You can use Dexron III or Dexron VI fluid.
For example Castrol TransMax D6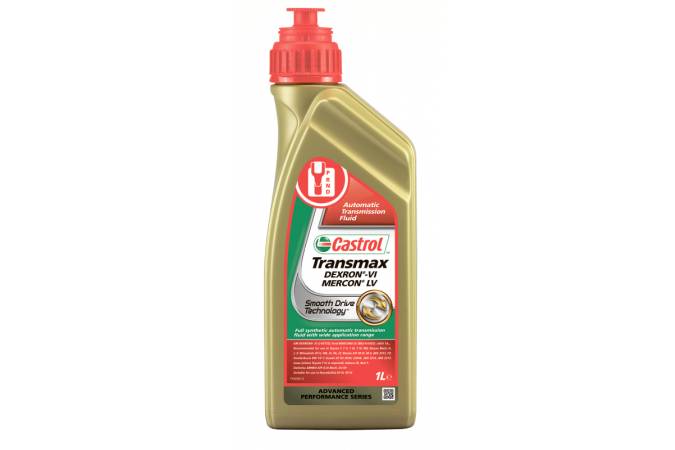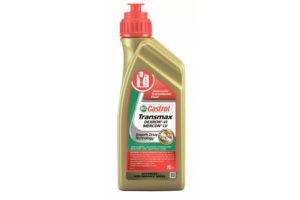 Capacity: 8 QTS
4L30E Transmission diagram scheme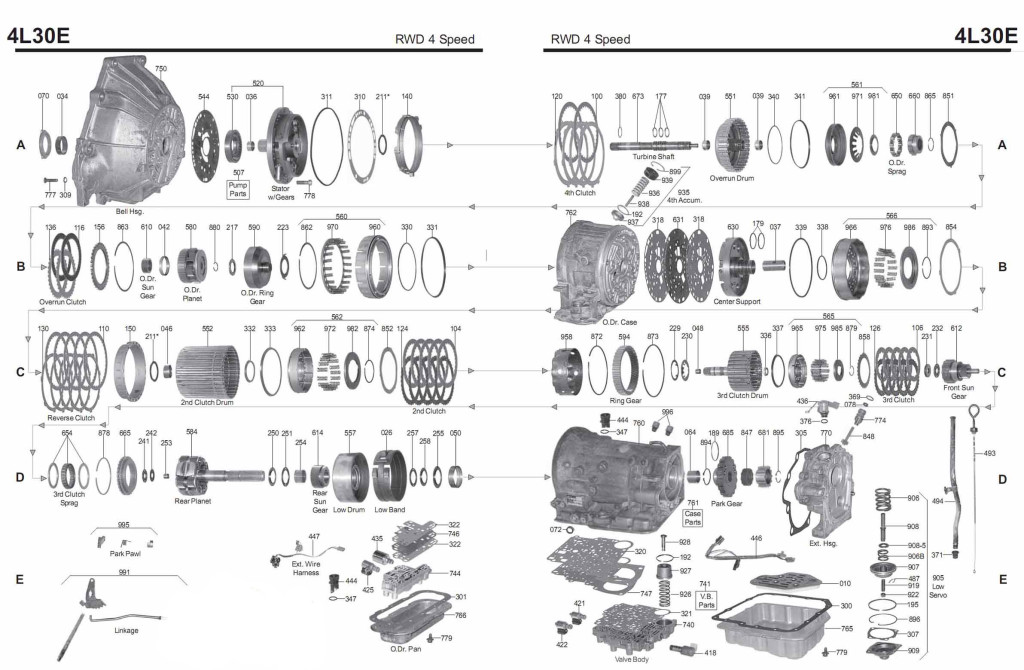 Transmission 4L30 manuals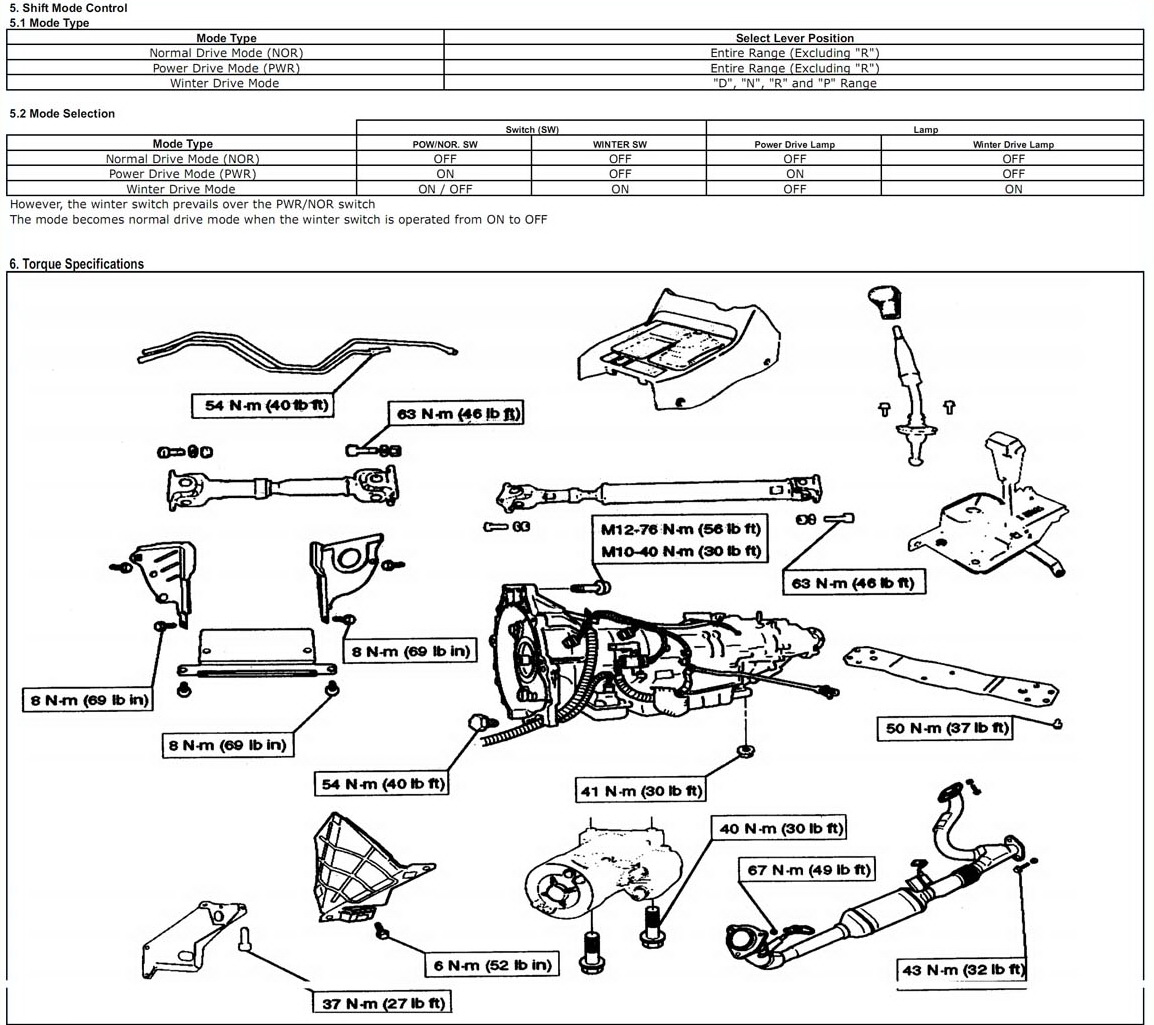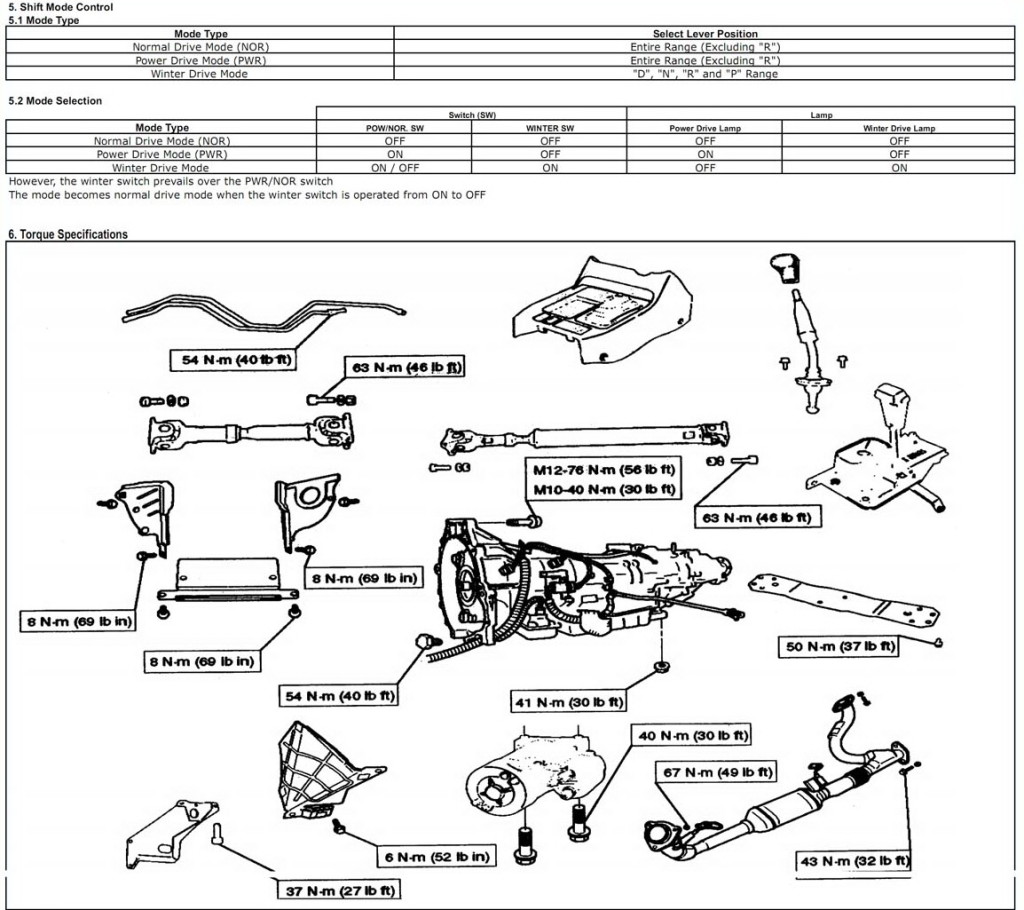 Clutch work manual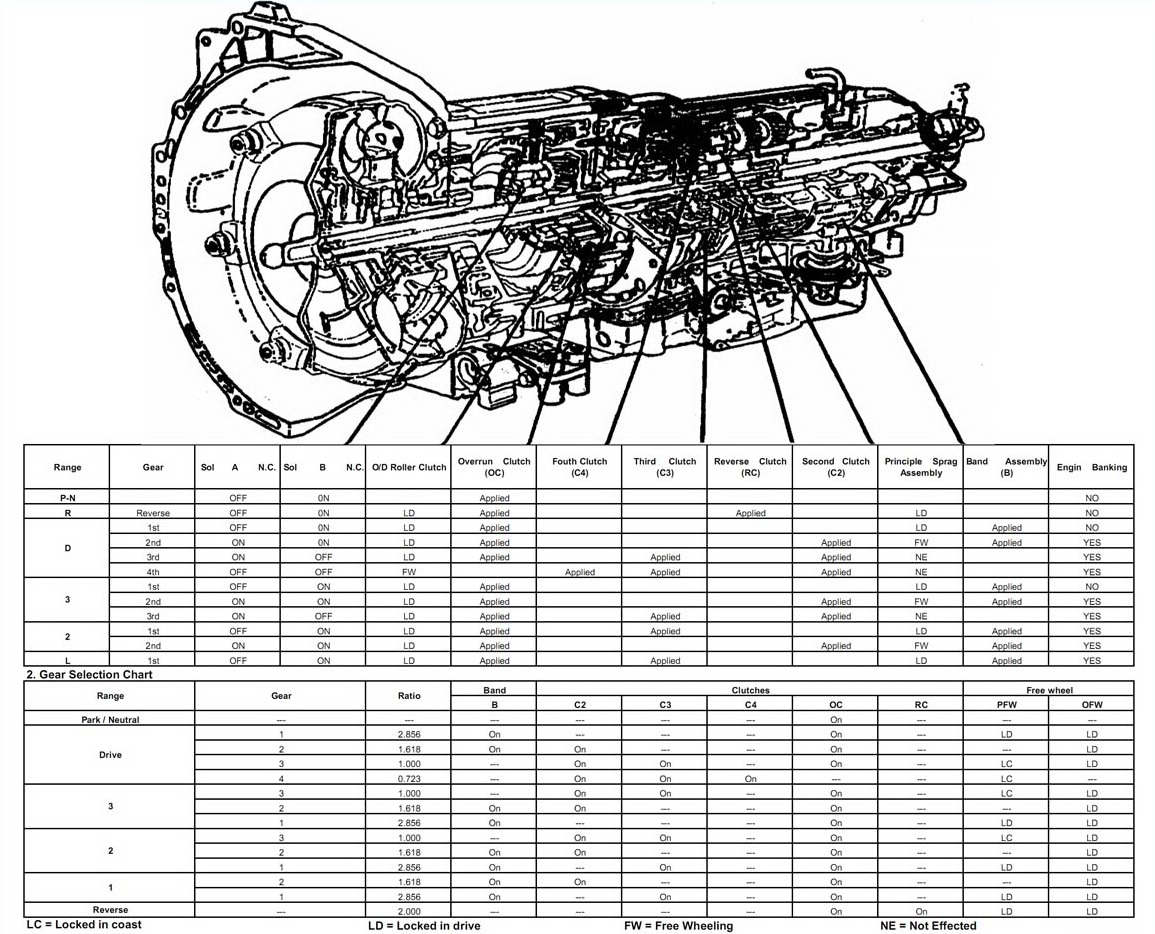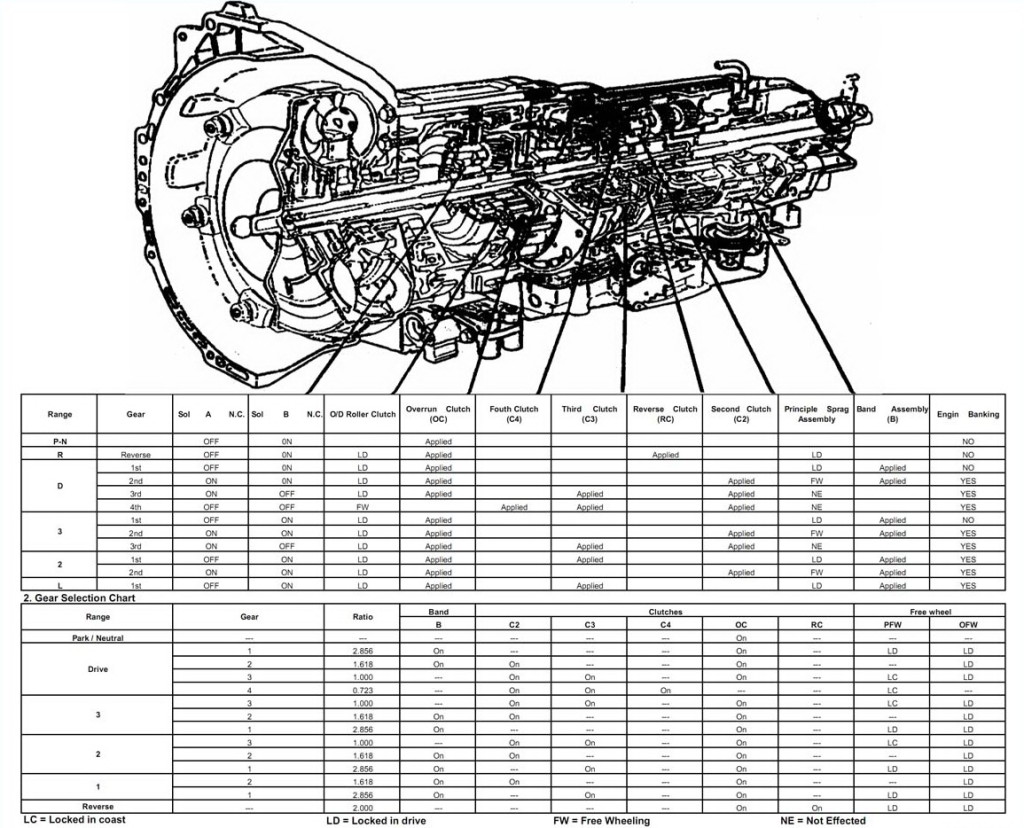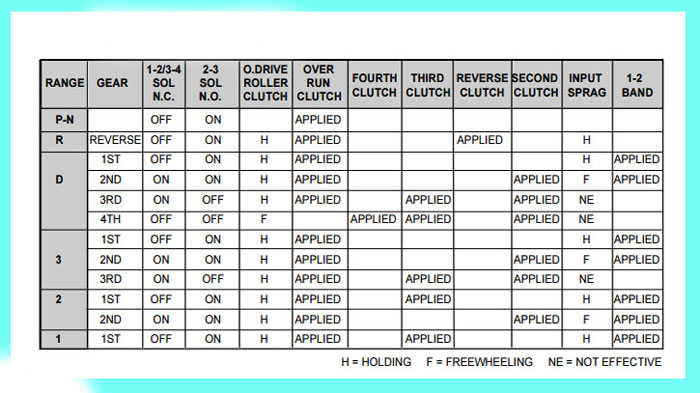 Parts for Rebuild 4L30E Transmission
Solenoids and Valve Body
Rebuild Kits
Torque Converter
Other Parts