ZF 6HP26 transmission — information about rebuild (09E)
One of features of this transmission is existence of system of the pro-slipping which is responsible for blocking. The engineers developing this transmission explained similar with need to save fuel. More existence of such blocking allowed to distribute the high power of sports cars, and didn't allow the car to break in pro-slipping at gear shifting. The transmission differs in the increased reliability and durability. She is capable to work together with engines at which torque makes 750 nanometers.
ZF6HP26 Common Problems
As well as at the majority of models of automatic transmissions the weaknesses place of 09E (ZF 6Hp26) is the torque converter. Over time there are pronounced pushes at gear shifting that demonstrates existence of serious breakage. Rather often there are oil leaks from sealants therefore for repair 09E (ZF 6Hp26) it is regularly necessary to examine a condition of a transmission and in the presence of leakages to make replacement of the failed gaskets.
ZF 6HP26 Fluid type and capacity
We will note the fact that the transmission at oil starvation quickly overheats and fails. The car owner has to remember also need of regular replacement of oil, as will allow it to avoid serious breakages at operation of the car.
Capacity:  
Dry Fill Capacity – 9.4 Litres (Not including Cooling System)
Service Fill Capacity – 4.5 Litres (Give or take 1/2 Litre)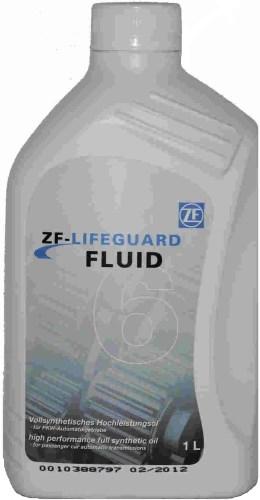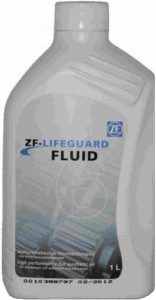 Fluid type: ZF-LifeGuard Fluid 6 
| | | |
| --- | --- | --- |
| 1 Litre Part No: (S671 090 255) | 20 Litre Part No: (S671 090 253)  | ZF6HP26 Trasmission Pan number: 0507.216.243   |
ZF6HP26 Oil Service
ZF6HP26 Transmission diagram scheme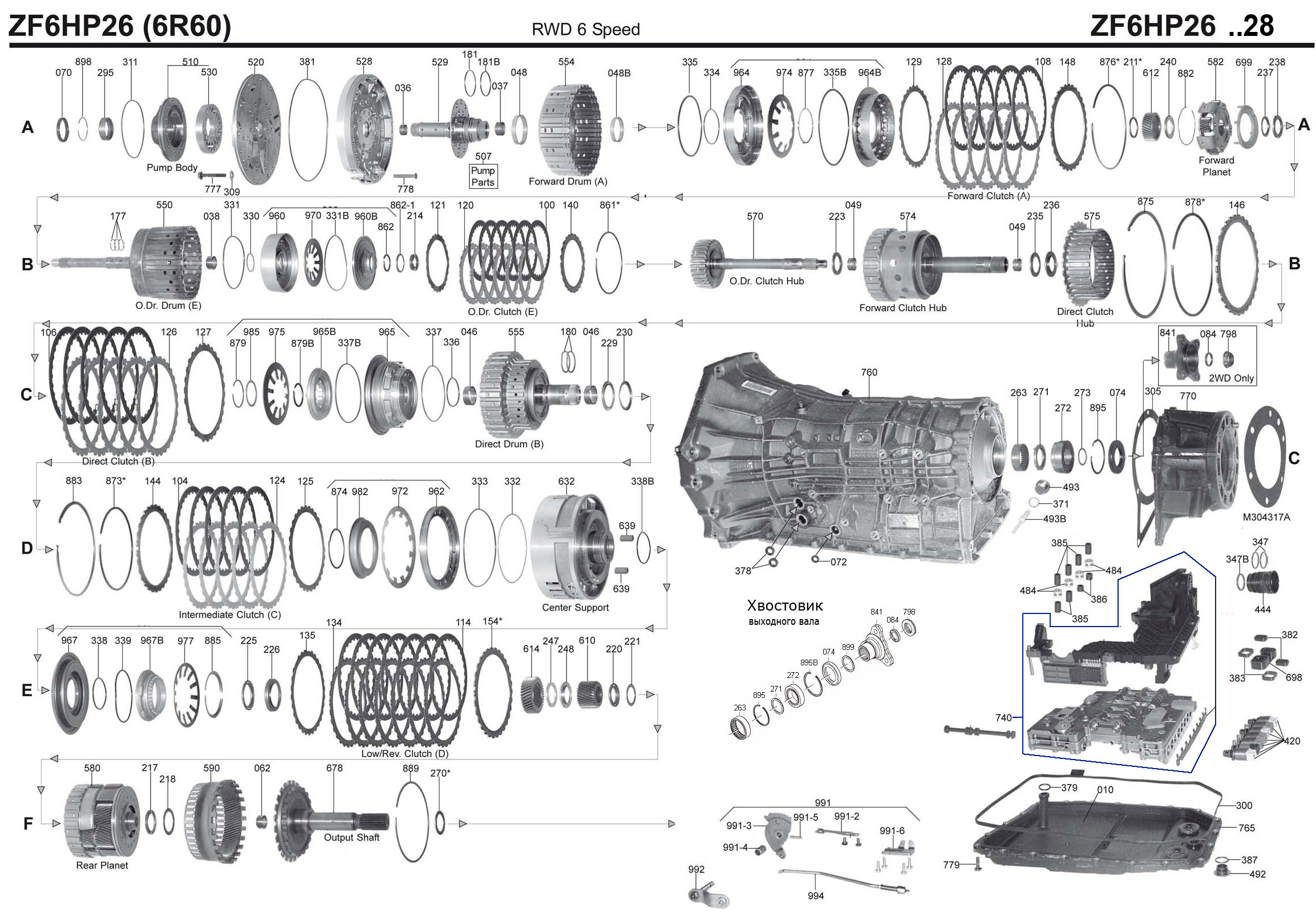 Clutch work 09E ZF6HP26 6R60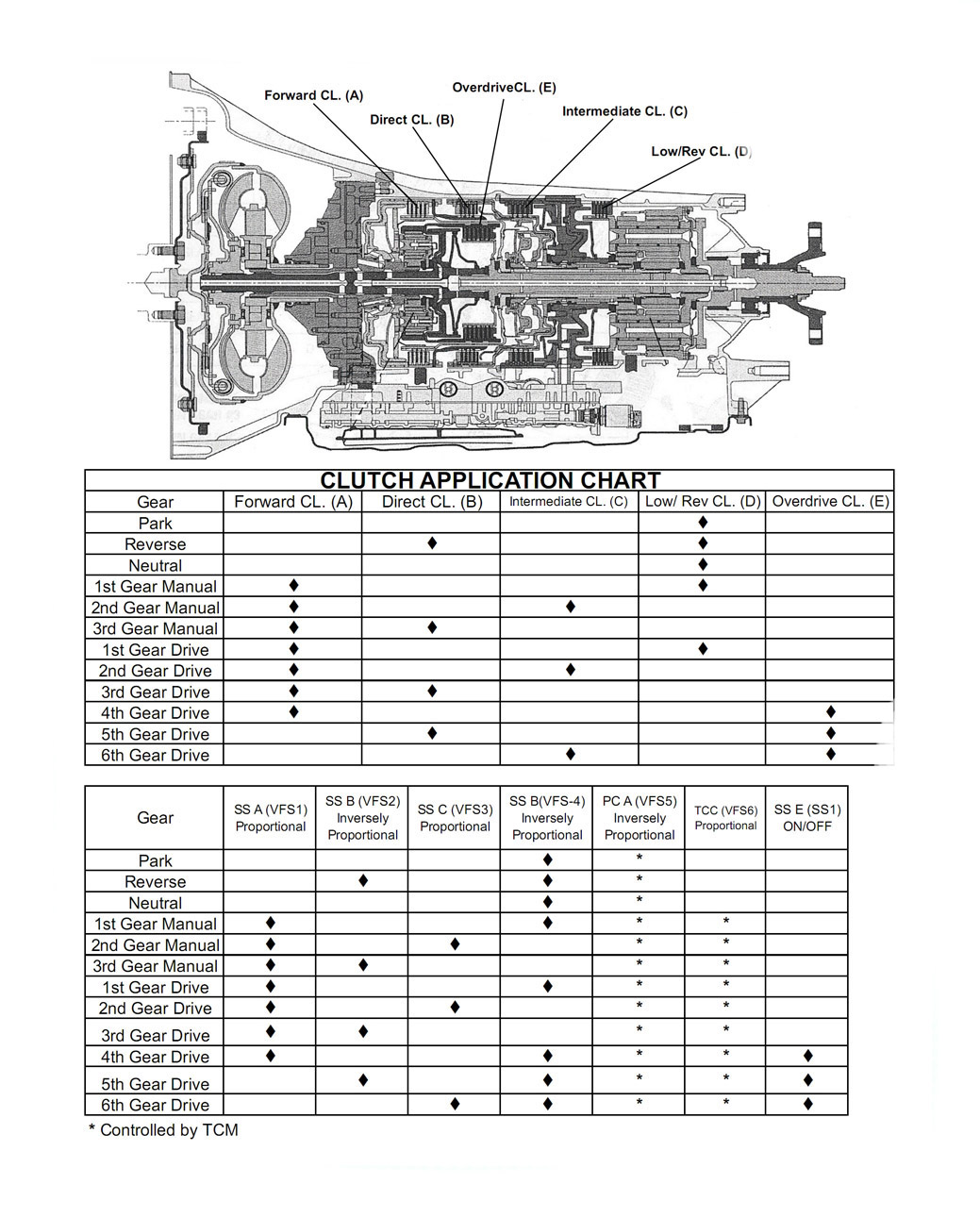 Parts for Rebuild ZF 6HP26 Transmission
Solenoids and Valve Body
Rebuild Kits
Torque Converter
ZF6HP26 Bushing Kit