Information about rebuild transmission AXOD / AXOD-E / AX4S
This generation of four-stage gearboxes went through several changes and now it includes electronic solenoids instead of the hydraulic modulator. Changes made these gearboxes extremely reliable and lasting, that's why this modification of automatic transmission became the base for the four stage gearbox's modifications of other companies.
Optimization of AXOD's gear-ratios has improved dynamics of power unit. The modification is intended to work in powerful cars with six- or eight-cylinder engine, that's why the clutch was also strengthened. It guarantees the mileage of 124274 miles without serious repair operations. At first it was planned that gearbox oil would not be removable.
Transmission AX4S Problems
But wear debris lead to the obstructions and to the problems with lubricating moving elements. It will help you to avoid repair transmission AX4S frequently. All repair operations are not complicated and they can be performed without specialists, but using bad-quality transmission oil can cause problems with solenoids. All solenoids can be removed separately; it reduces the complexity and price of repair operations.
Rebuild
Transmission AXOD Problems
Transmission AX4S and AXOD fluid change
Manufacturer recommends to change oil after the mileage of 31068 – 62137 miles.
Capacity: Pan Drop 8 liters
Fluid Type: use MERCON V ATF Fluid
Filter: E6DZ-7A098-A/p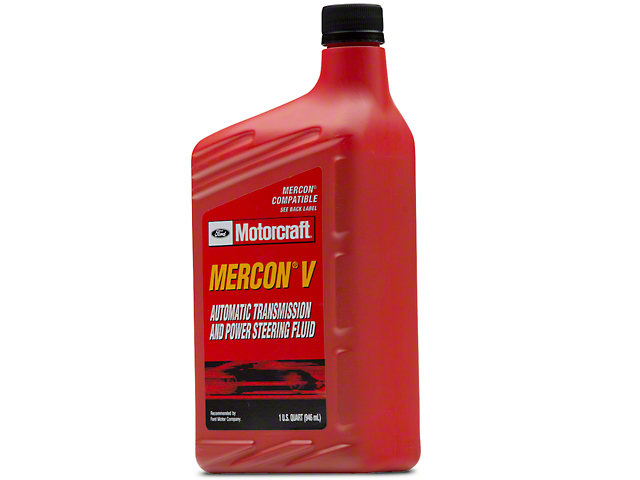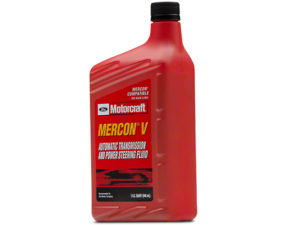 How to replace transmission oil AX4S
Transmission parts diagram scheme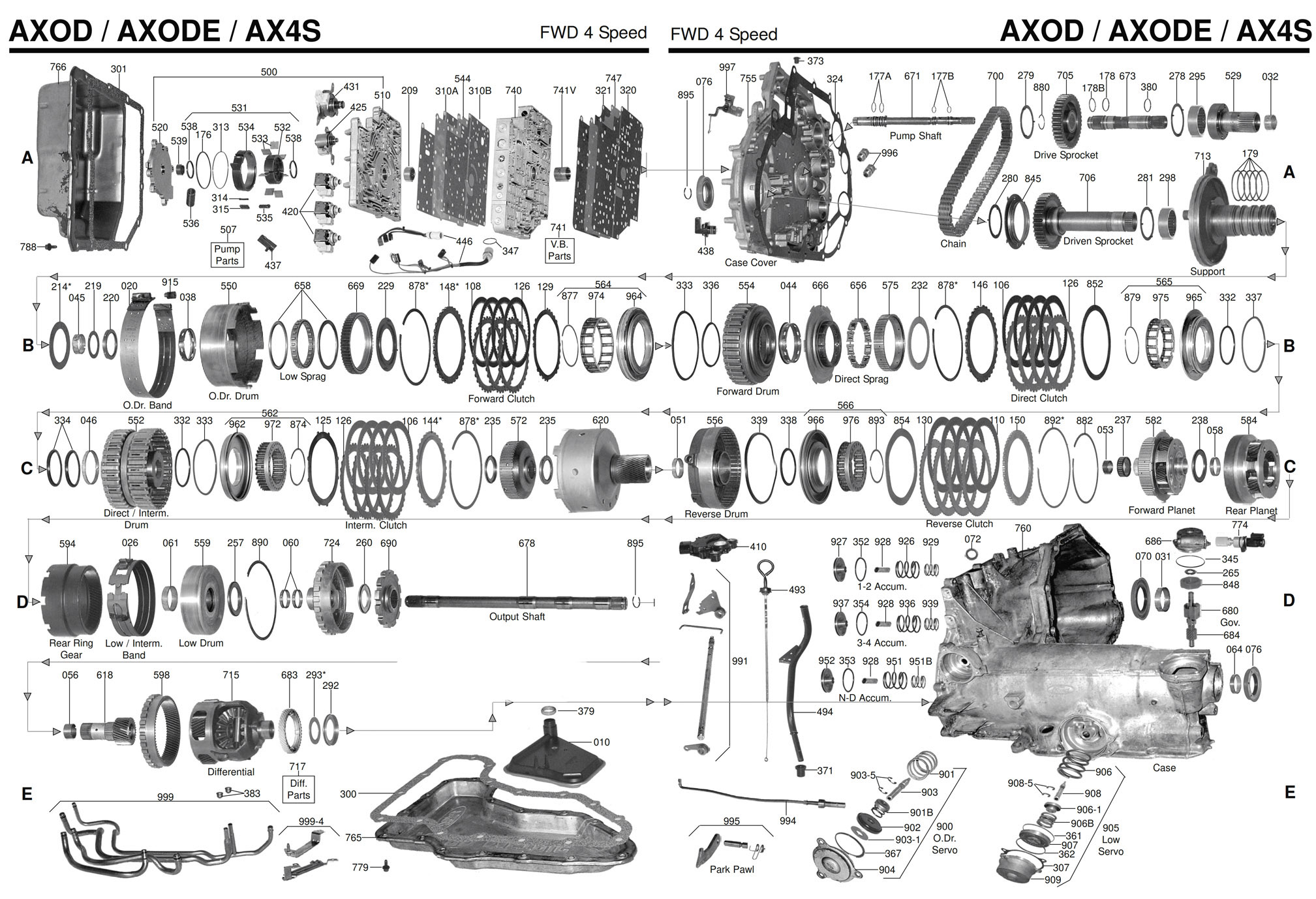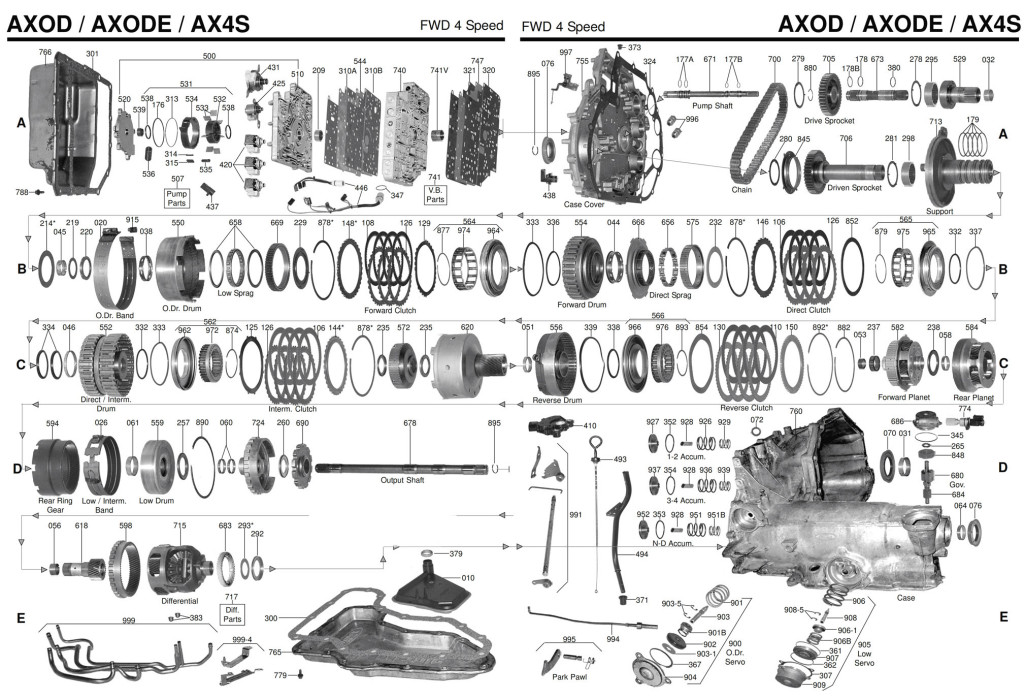 AXOD Valve Body Diagram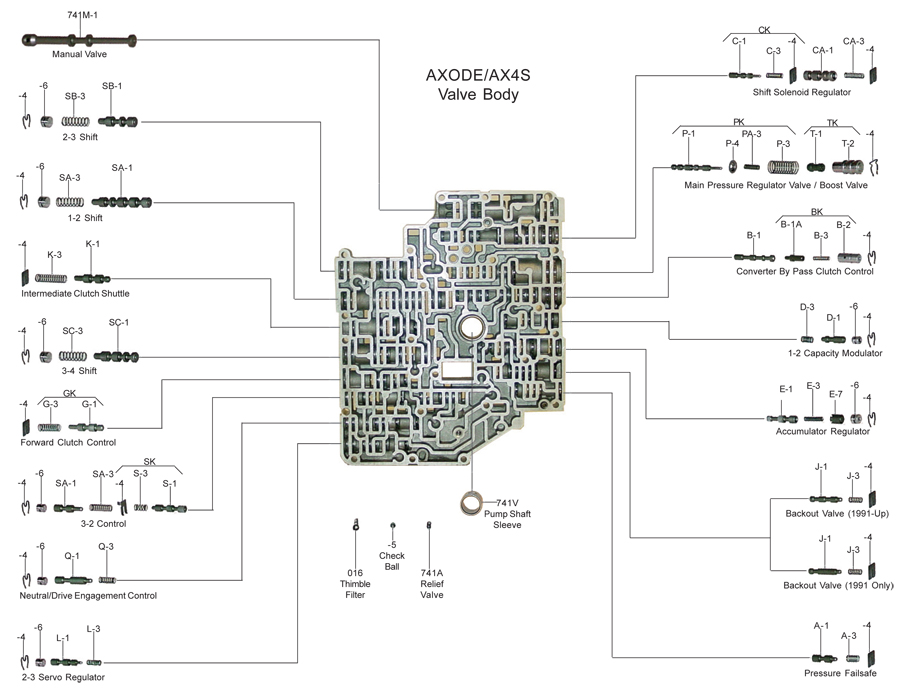 AX4S Valve Body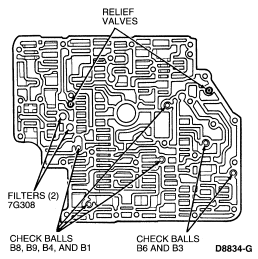 Parts for Rebuild AXOD
Solenoids and Valve Body
Rebuild Kits
Torque Converter