Information about rebuild transmission 4F27E FN4A-el
The unique construction of the automatic transmission 4F27E is that it is possible overhaul without dismantling the transmission performance of the car. This simplifies repair work and reduces costs. Automatic transmission is controlled by electronics and has reduced valve body. This allows for maximum efficiency of the cooling and lubrication of the transmission. Gearbox has no direct connection with the selector that allows car owners to rid the probability of damage of the unit due to the switching modes of transmission on a moving car. Despite the extensive use of numerous electronic systems, automatic transmission 4F27E has proven itself to be extremely reliable. Breakdown of the control electronics are extremely rare, and there were problems with the valve body or solenoids indicates the car runs over 300,000 kilometers.
Big repair automatic transmission 4F27E produced at more than 200 runs — 300 thousand kilometers. To this mileage there are problems with the clutch and the valve body. It should be noted that major repairs and replacement of the valve body has a high cost, so it is recommended to follow all the recommendations of the automaker, which will extend the service life of an automatic transmission.
4F27E transmission oil change
Original Mercon V (Number WSS-M2C919-E), Mercon LV (Number WSS-M2C938-A)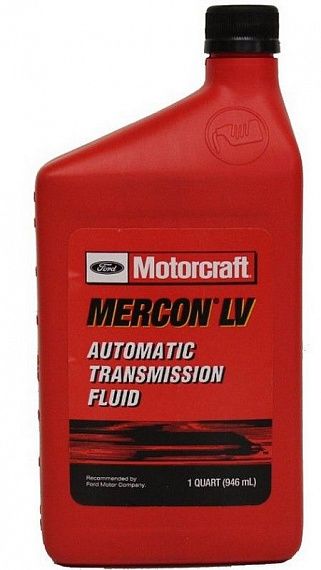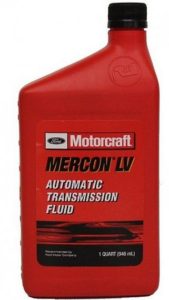 Filter N01-21-500/XS4Z-7A098AB
Fluid Capacity: 7 quarts
4F27E transmission problems (Video)
Transmission parts scheme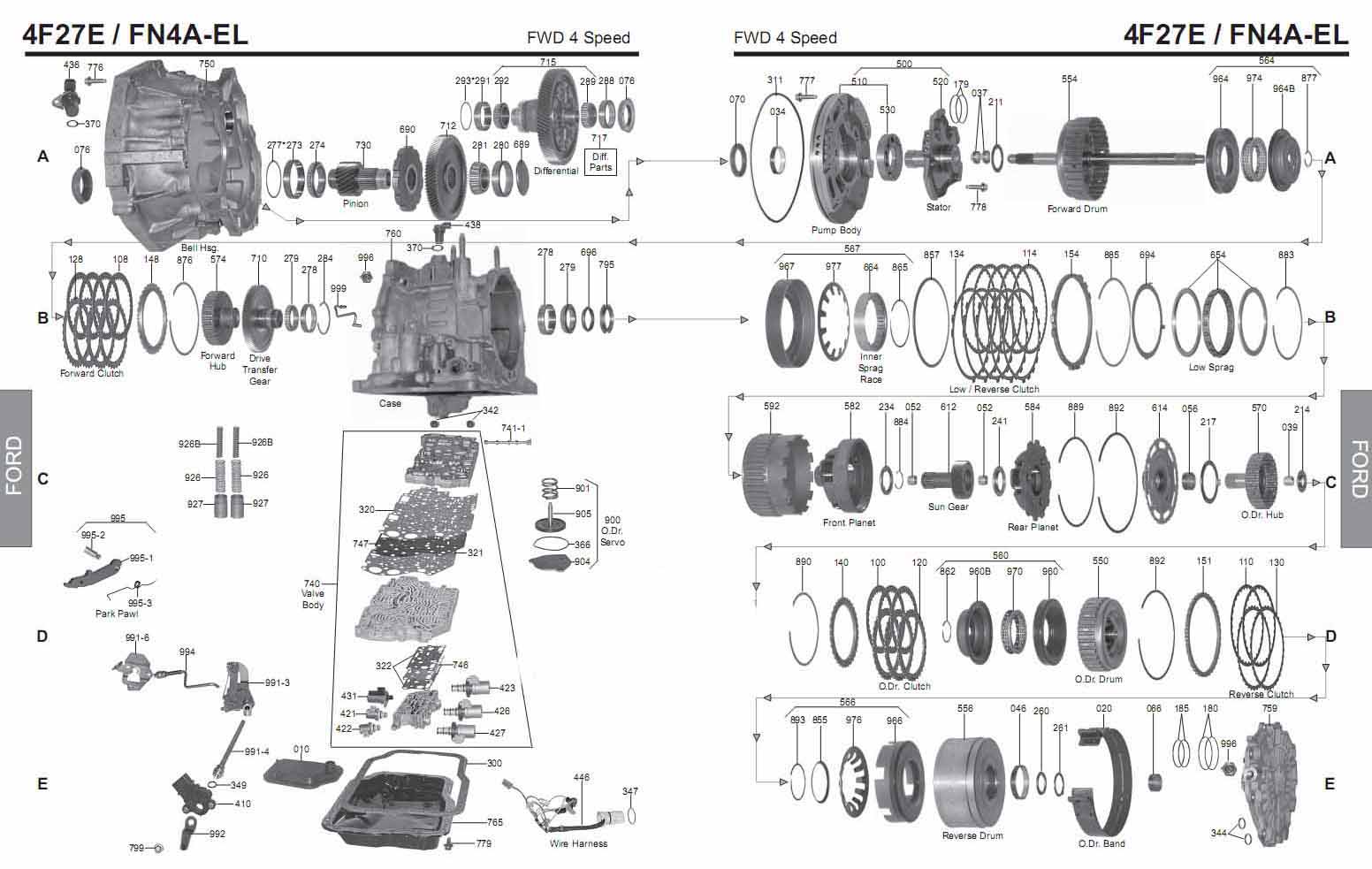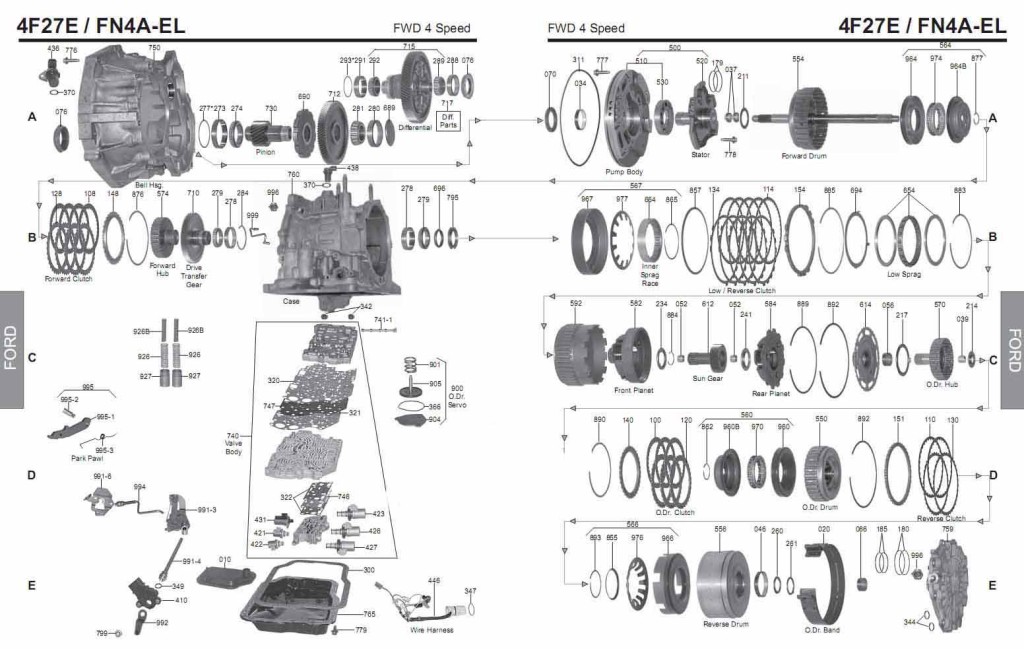 4F27E Transmission Fluid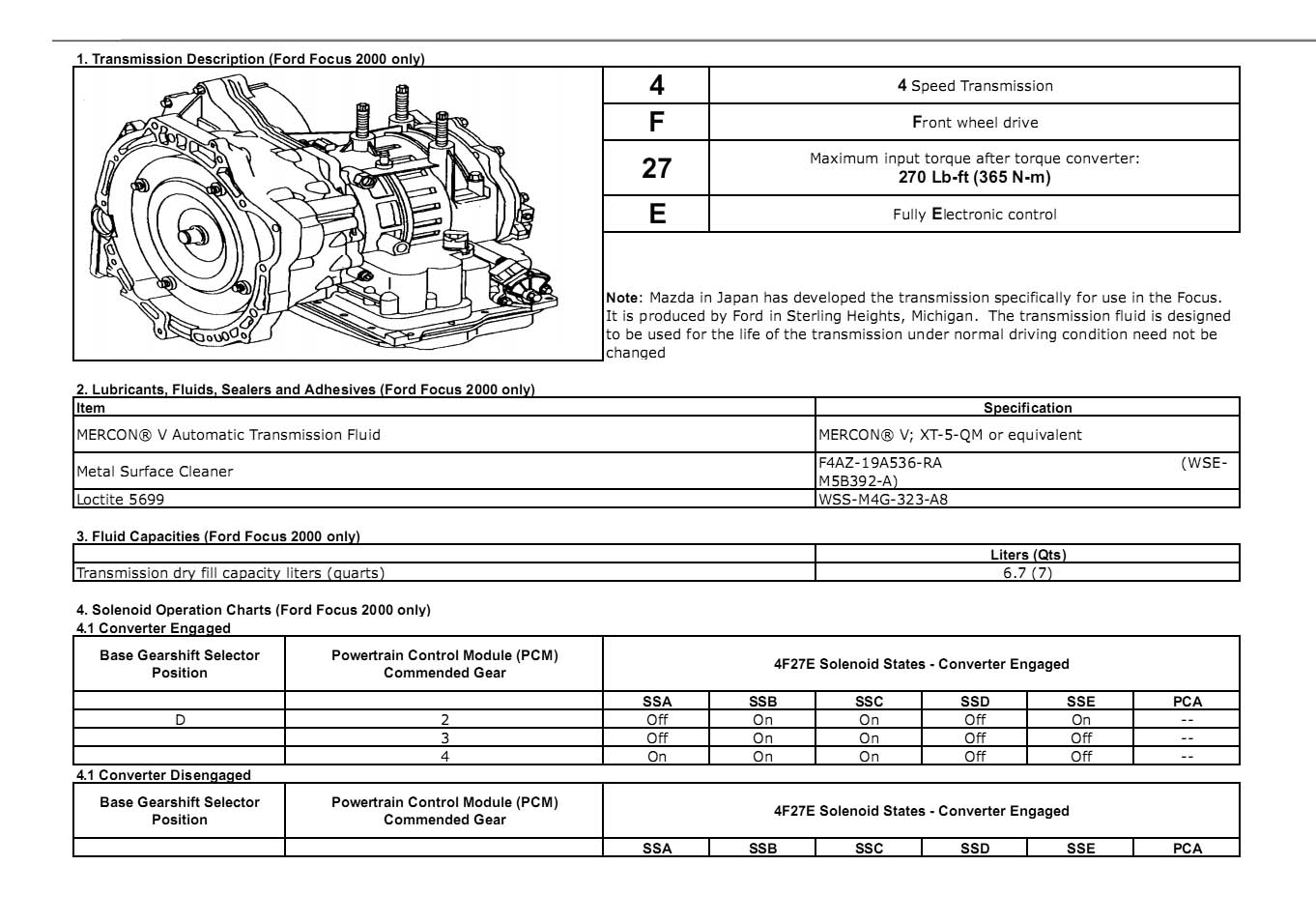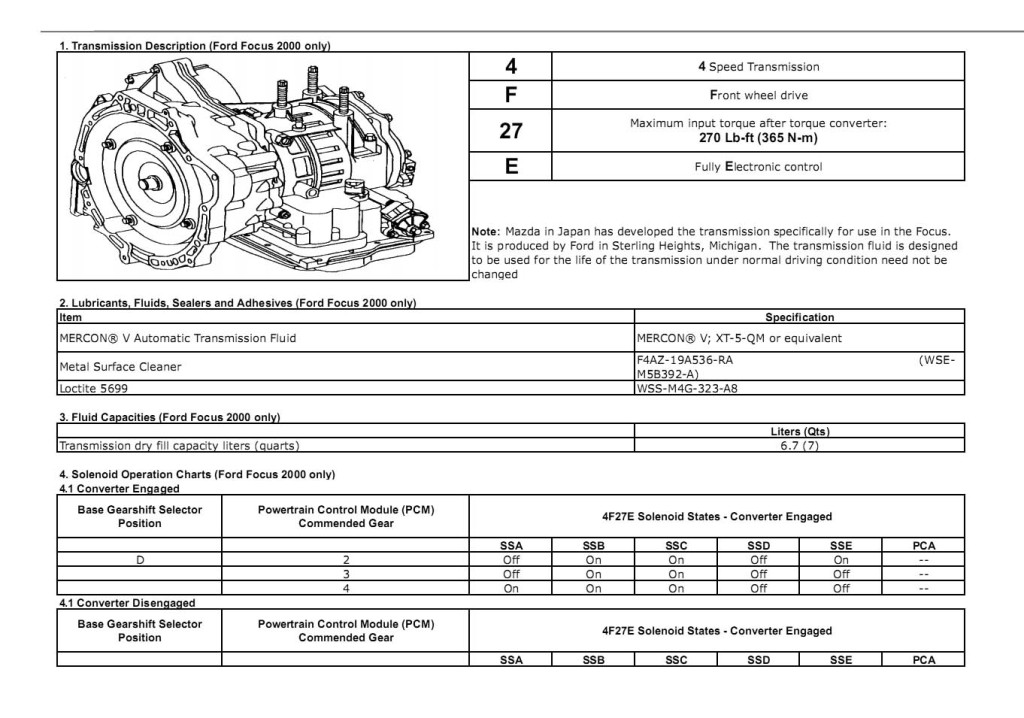 F427E Valve Body (Solenoids)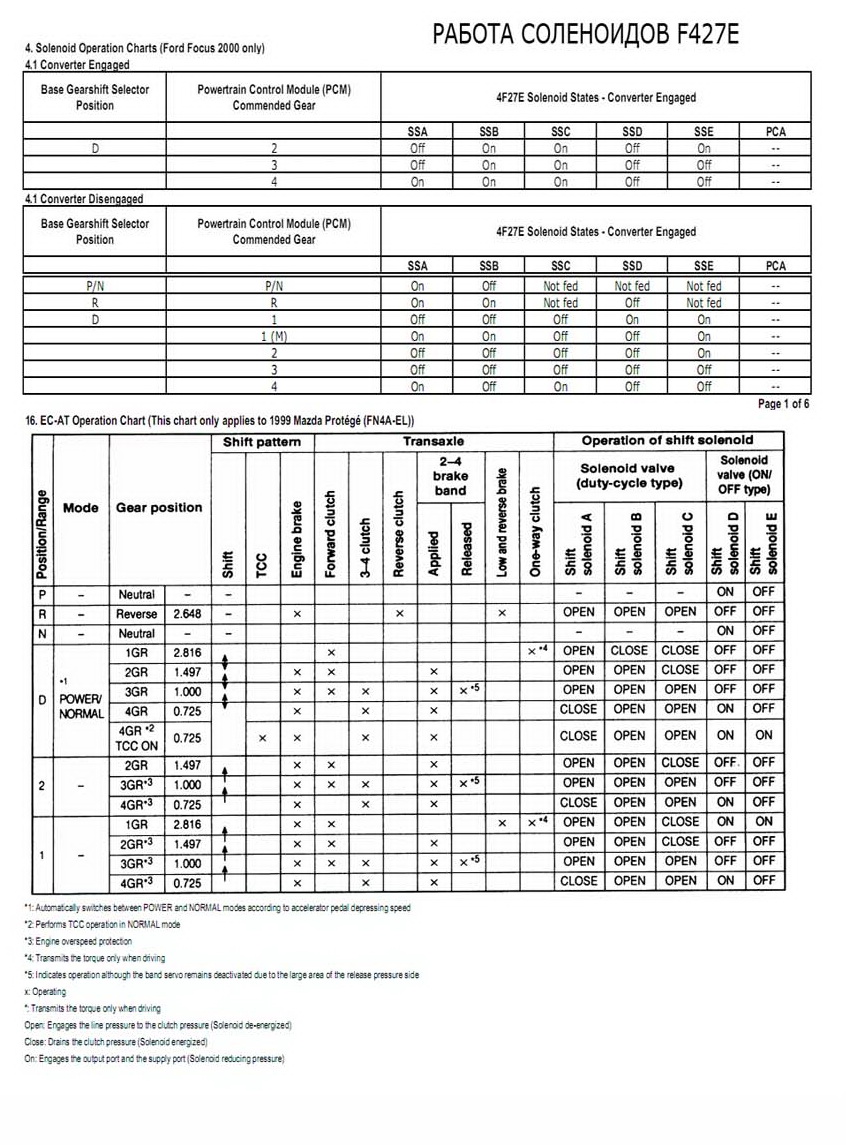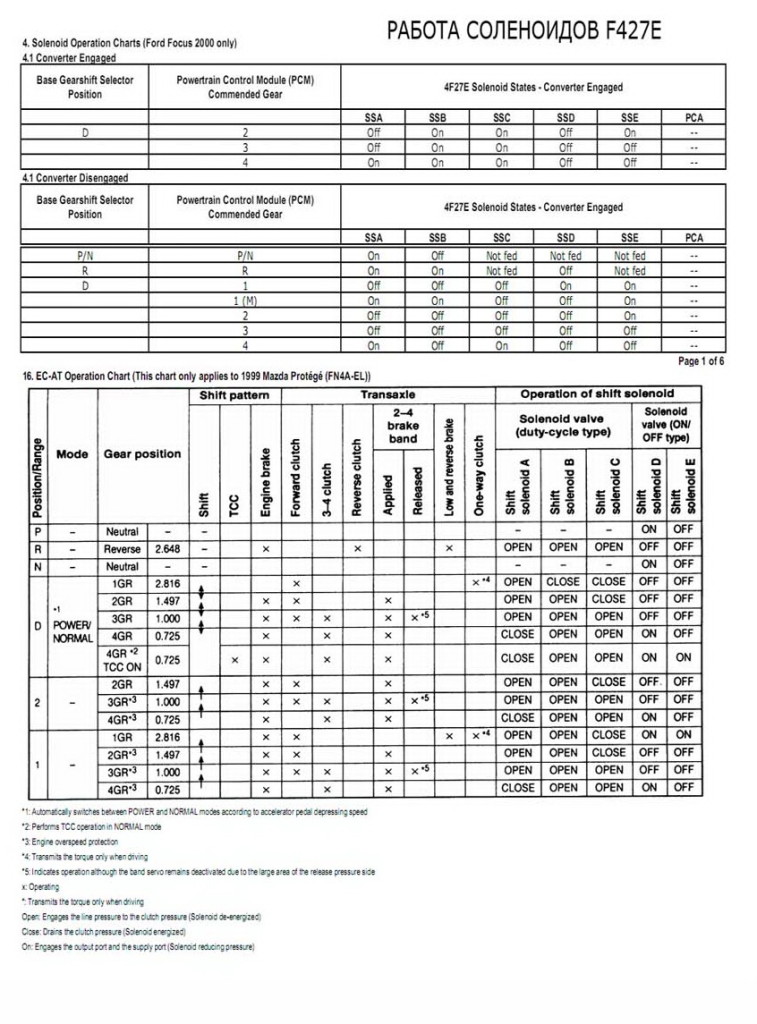 4F27E Stall Test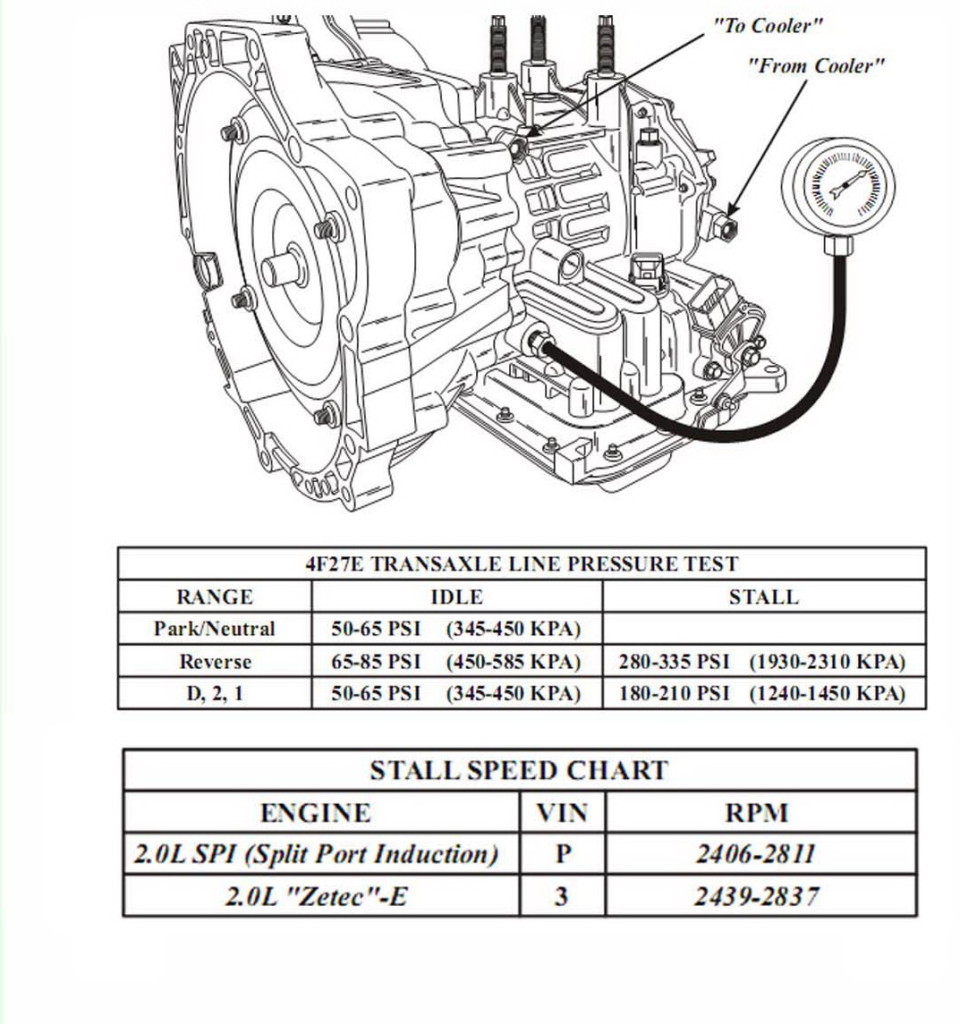 Parts for rebuild 4F27E transmission
What do you need for repair?
Master kits
Solenoids and Valve Body
Torque converter