4R70W transmission — Information about rebuild (AOD-E )
The 4-speed Ford 4R70W automatic transmission was produced from 1995 to 2002 in the United States. It was installed on many powerful SUVs, as well as large rear-wheel-drive sedans. This automatic gearbox is the heiress of the famous AOD submachine gun and gave way to the 4R75W gearbox.
Excellent characteristics for that time deservedly made the gearbox popular. It was installed on a whole range of brands Ford, Lincoln, and Mercury.
Hydro-automatic transmission;
4 gears;
torque up to 700 Nm;
for rear-wheel drive and all-wheel drive vehicles;
for vehicles with an engine capacity of up to 5.4 liters.
Gearbox ratios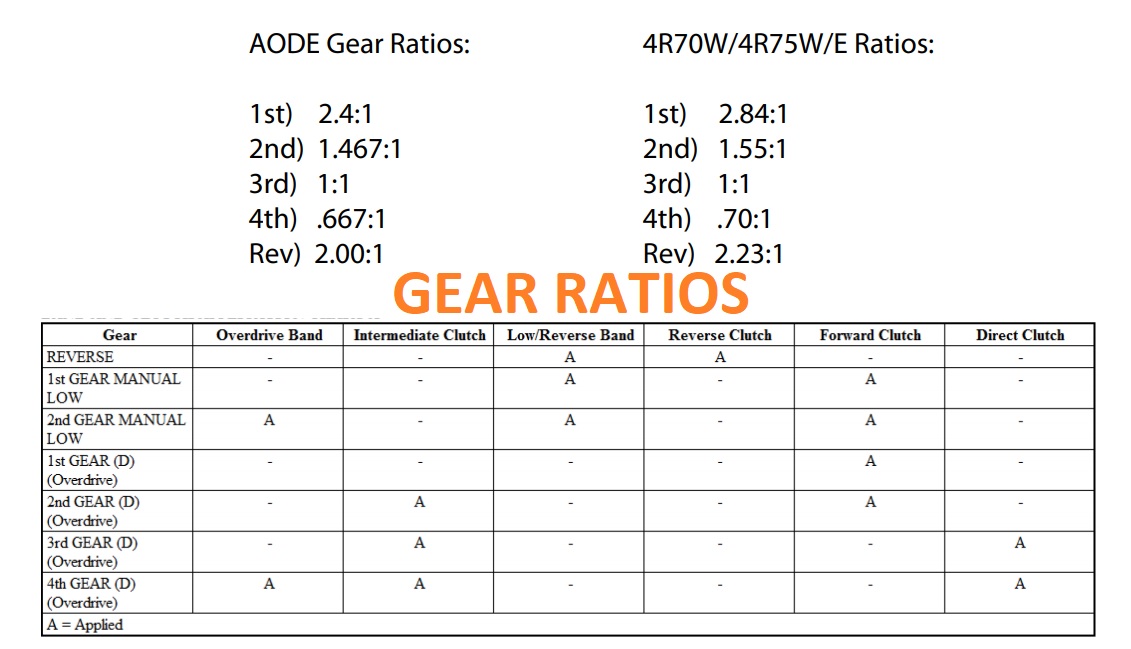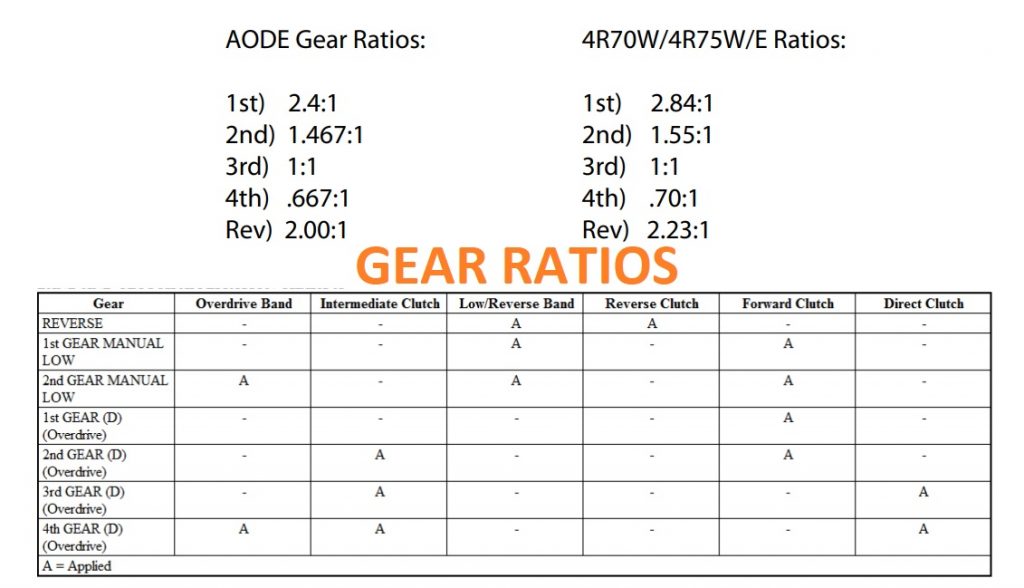 The E40D has:
first gear ratio of 2.84 (2.40),
second gear ratio of 1.55 (1.47),
third gear ratio of 1 (1)
fourth gear ratio of 0.70 (0.67).
In 1995, Ford, together with Mazda experts, developed a four-speed 4R70W gearbox, which was installed on powerful Ford Crown Victoria cars with an engine capacity of 4.3 liters. Subsequently, this modification was installed on other powerful sedans and SUVs from Ford.
Transmission Problems
The original version of the transmission was AOD, which has been produced since 1980, in 1993 its electronic version AOD-E was released. Then, without fundamental differences — 4R70W / E., the final chord was 4R75W/E, which came out in 2003.
This transmission is famous for its reliability, long service life, unpretentiousness in maintenance, and relative simplicity of design. The average gearbox resource is 250 thousand km, though, having a good margin of safety, it passes all 300.
Of the common problems that are characteristic of an automatic transmission 4R70W, we can distinguish the appearance of oil leakage from gaskets that have lost their tightness. The complexity of the repair, in this case, is that it is necessary to drain the oil and dismantle the oil pan, which has a sufficiently large size and solid weight.
4R70W Teardown transmission
It is difficult to carry out this repair independently without the use of special equipment. In rare cases, with a sufficiently active ride on an unheated gearbox, problems with solenoids or the clutch drum may appear. Such repair 4R70W has a fairly high cost, due to the high cost of used parts. That is why it is recommended to warm up the gearbox before using it in the winter.
How to rebuild — video
Advantages of the Ford 4R70W transmission
Let's talk about specific characteristics and technical features. Despite its relatively simple design and the presence of four stages, this modification of the gearbox is very popular and lasted on the conveyor until 2006.
The new modification of 4R70W transmission had a simple design, which did not stop her from proving herself to be durable and reliable. With competent maintenance and measured driving style without major repairs, the 4R70W automatic transmission covered more than 30 thousand km.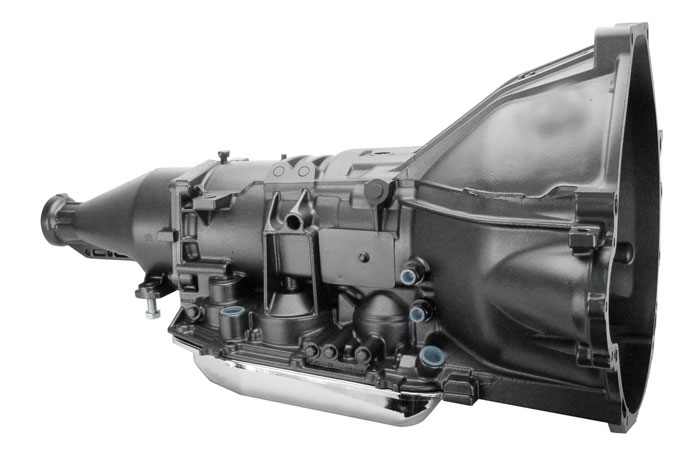 To withstand the load of the gearbox helped:
increase in the number of components, or rather solenoids for controlling the lubrication cooling system;
the use of a special alloy for the manufacture of discs, clutches, and clutches;
increase in total lubricant volume up to 10 liters.
It should be noted that the 4R70W gearbox has excellent maintainability. There is no difficulty in repairing this transmission modification. It can be performed in most repair shops that specialize in working with automatic transmissions. 4r70w rebuild is also possible, but you must understand that the main difficulty in this situation is the dismantling of gearboxes from the car.
Improved overdrive, management by computer
The main advantages of the gearboxes AODE and 4R70W up the previous variants is the sturdier inclusion, broader overdrive tension shackle, more reliable front pump, a stable input shaft. There is also a switch of split-torque overdrive lockup to the chocking torque converter use. More enhanced pinpoint correctness and management by computer-mastered parts successfully compete with the old-fashion hand-operated handling provided by a baffle valve function.
4R70W Transmission Fluid Change
To extend the period of the successful operation of the gearbox and later contact the service repair 4R70W / E, AODE, you must follow some rules:
Do not use an aggressive driving style;
regularly carry out maintenance and diagnostics;
use transmission fluid recommended by the manufacturer: ATF Mercon V;
the required amount of ATF is 12.8 liters;
the frequency of changing the oil and filter — every 55 thousand km, in difficult conditions of use — more often.
Capacity: 12.8 liters
Fluid Type: Mercon V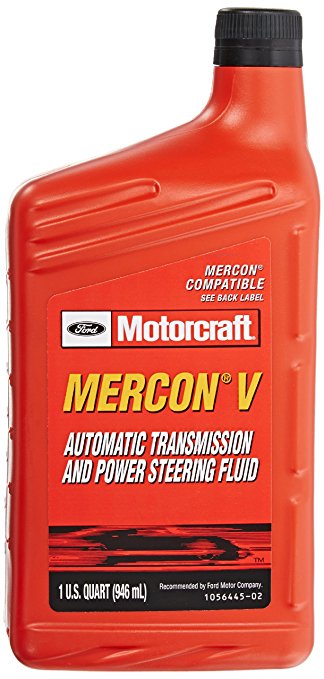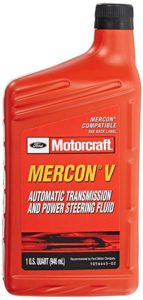 4R70W Transmission scheme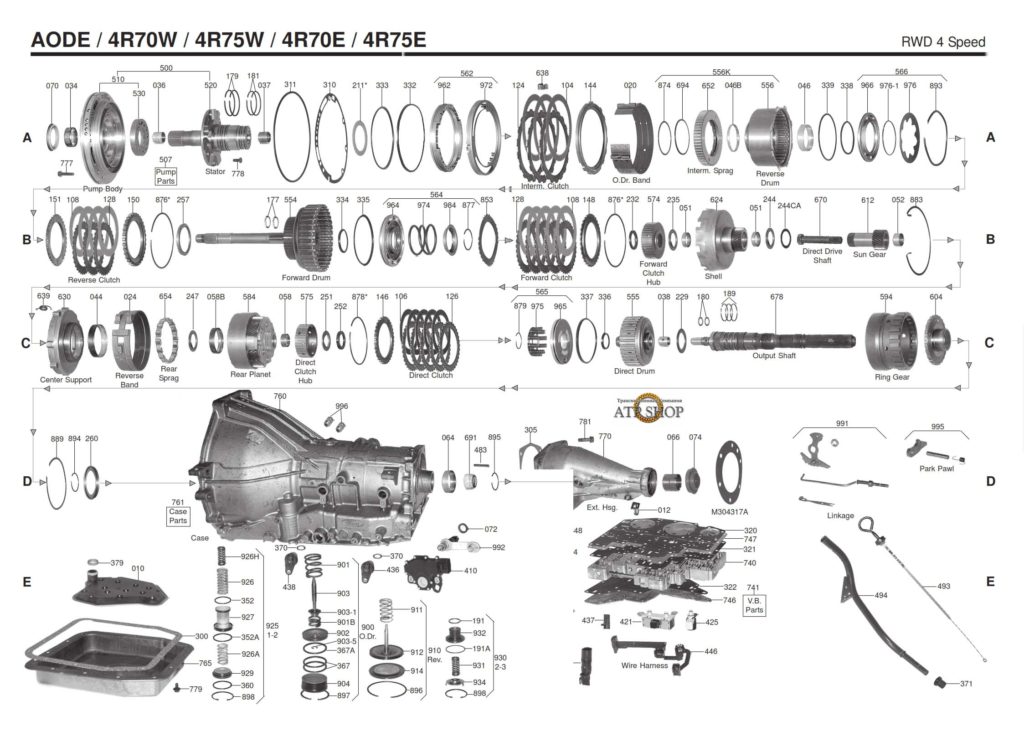 Diagram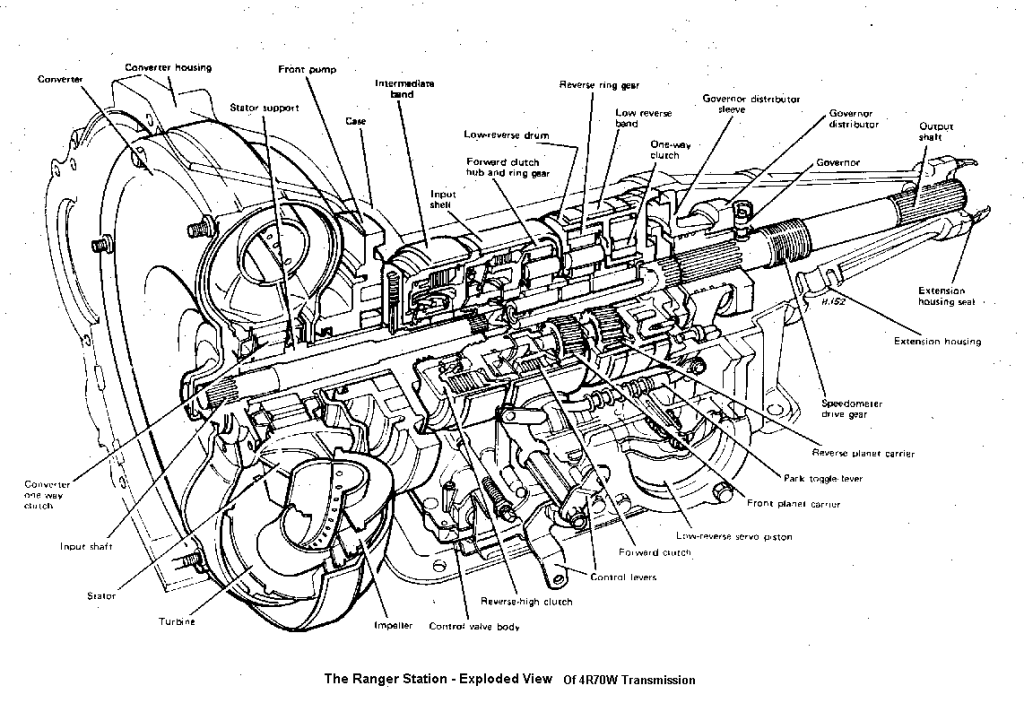 Clutch Apply Chart manual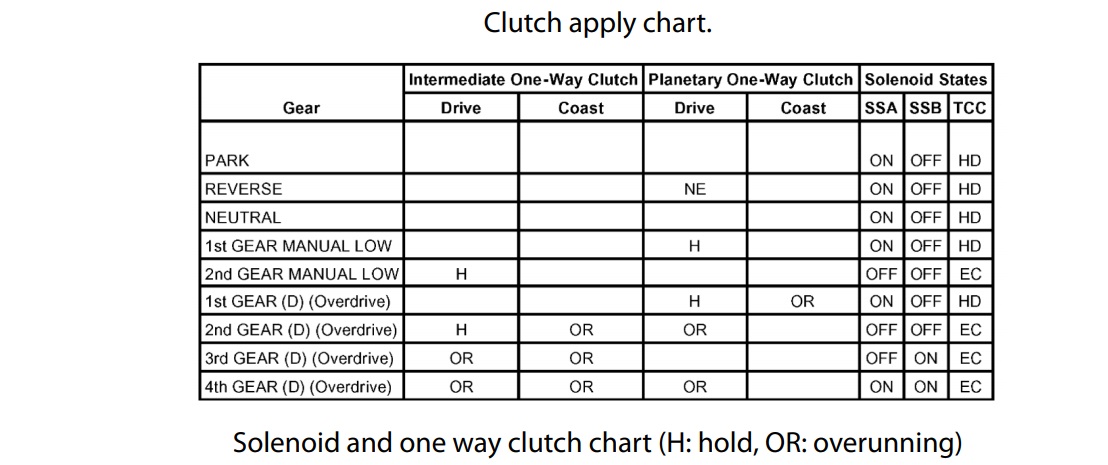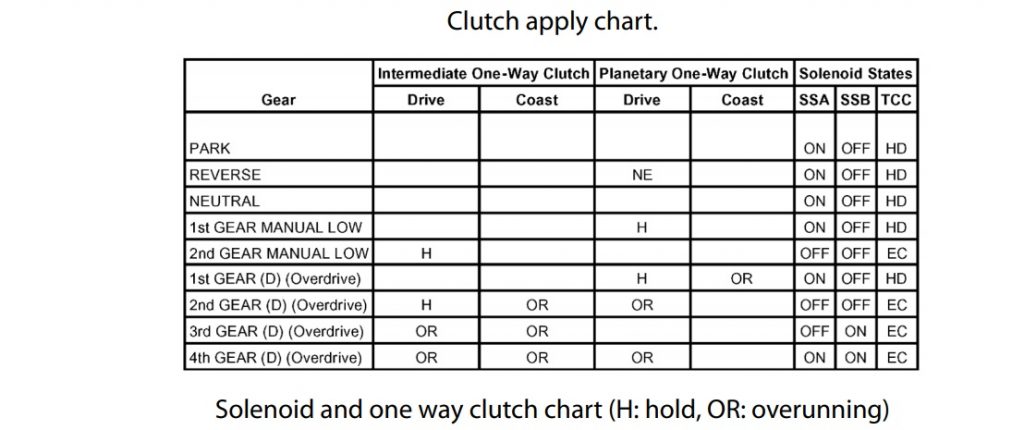 Transmission parts scheme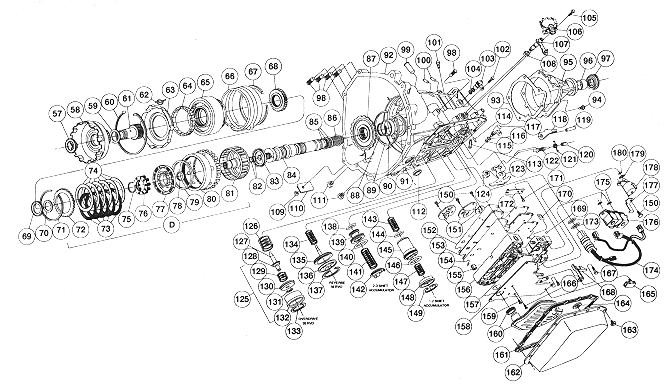 Pressure testing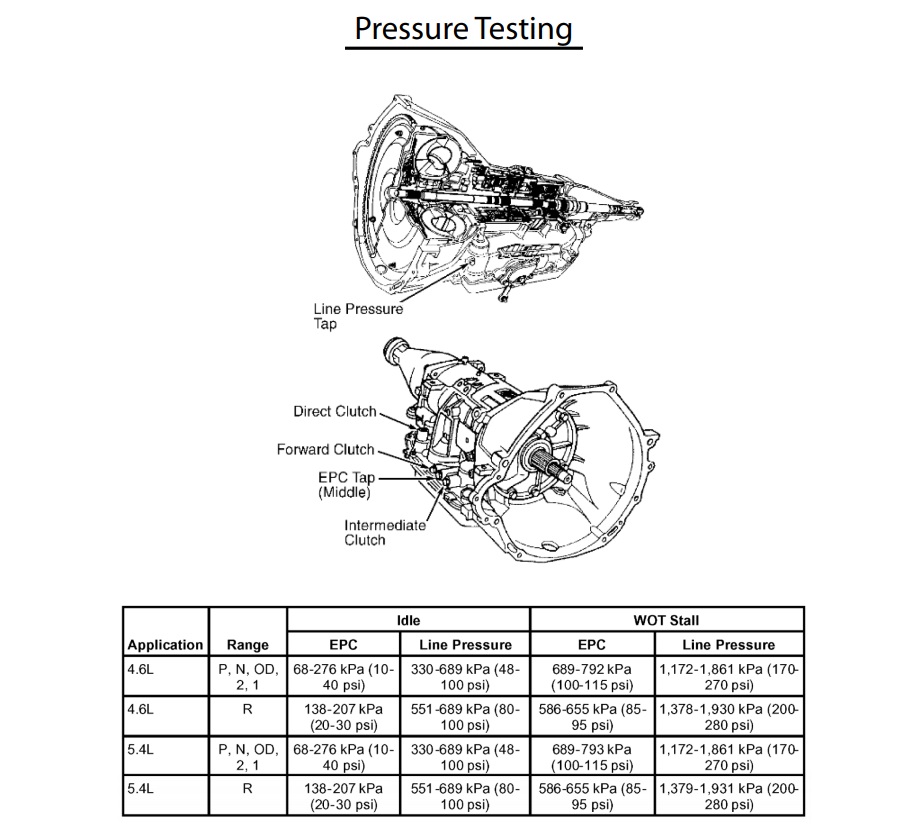 Parts for rebuild (4R70W AODE) transmission
What do you need for repair?
Rebuild Kits
Solenoids and Valve Body
Torque converter
Other Parts