Information about rebuild transmission A518/47RH /A618, 46RH/ 46RE/
This generation of the automatic transmission has proven itself with the best hand. The legendary reliability is combined with the power and the ease of repair. Any special service work for this modification is not required. In the first version of A518 was used a mechanical principle of lubrication. In 1993 transmission was updated. It received the torque converter and the solenoids valve. Also, it got the opportunity to block the clutch, which improved an off-road performance.
A518/47RH/47RE Transmission Problems
To improve the dynamic performance automatic transmission A518 had a special mode with three speeds. When this mode was activated, the gearbox drives the engine better and moved on to a higher level when the engine speed was reaching 4000 — 5000 rpm. It should be noted that the changeover and activation of a three-stage mode was only possible when the vehicle is completely stopped. Otherwise transmission can fail.
In repair shops this modification of transmissions is extremely rare, except for version with the valve body and solenoids. At high power box the valve body and all-electric solenoids fail quickly and require replacement after 100,000 kilometers. It's quite expensive to repair A518, because spare parts and the valve body have a relatively high cost.
47RH Transmission problems
47RH A518 Rebuild
47RH (A518) transmission fluid type
Original fluid type is MOPAR ATF+4, OEM number W0133-1969446-MPR.
You need also Pan Gasket: W39003TC
Capacity: 4 qts service refill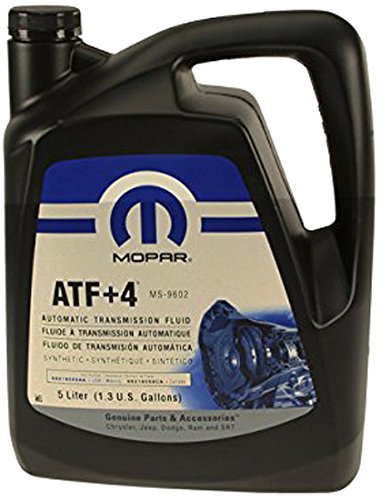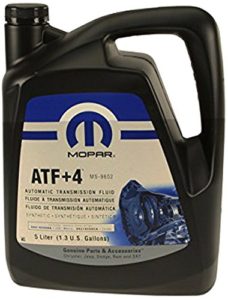 Fluid Change Video
Transmission parts scheme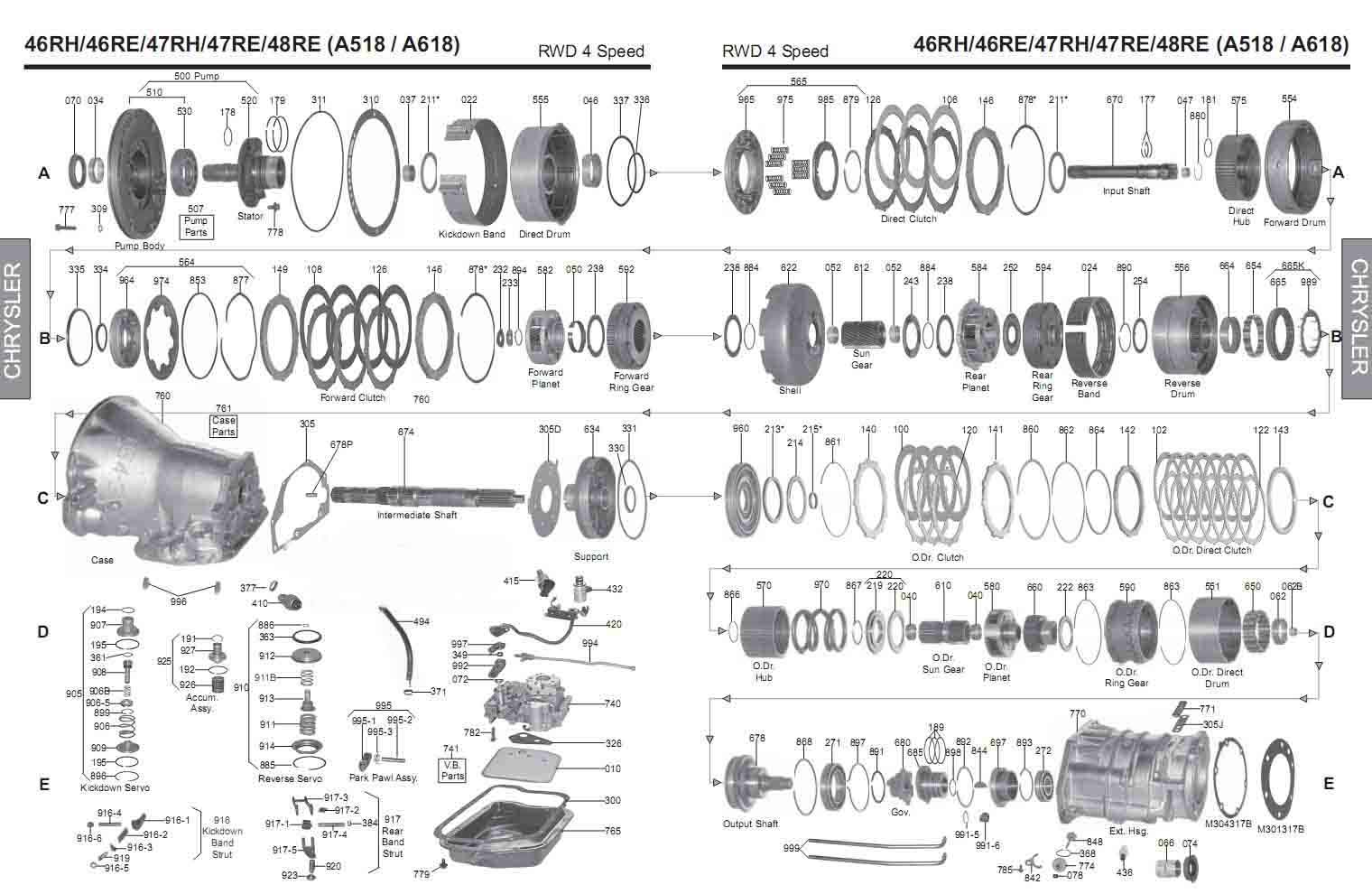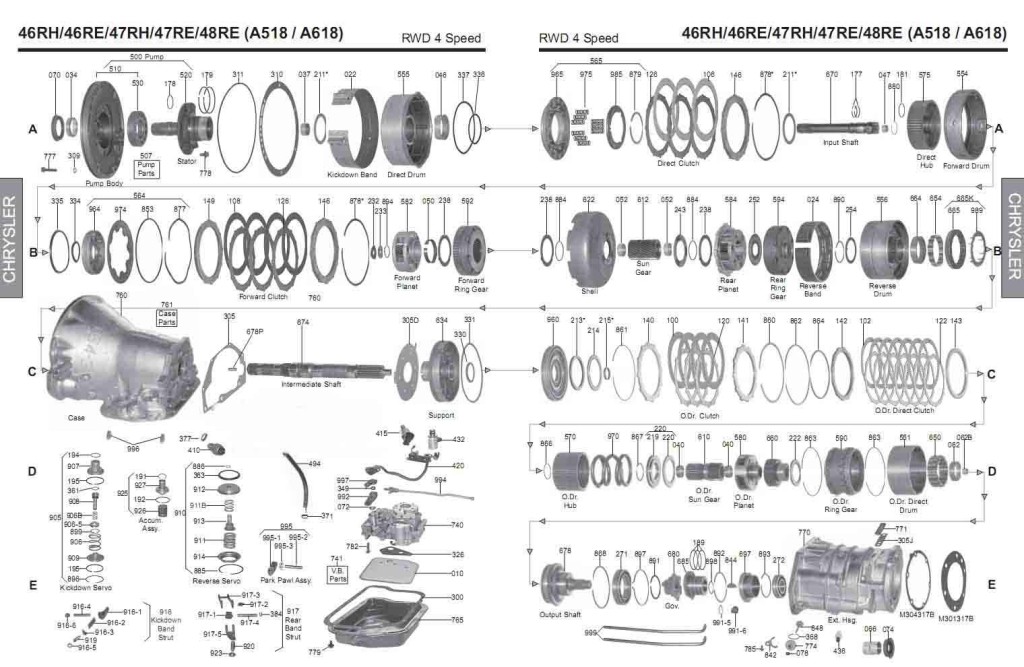 A518/46RH/47RE CheckBalls Valve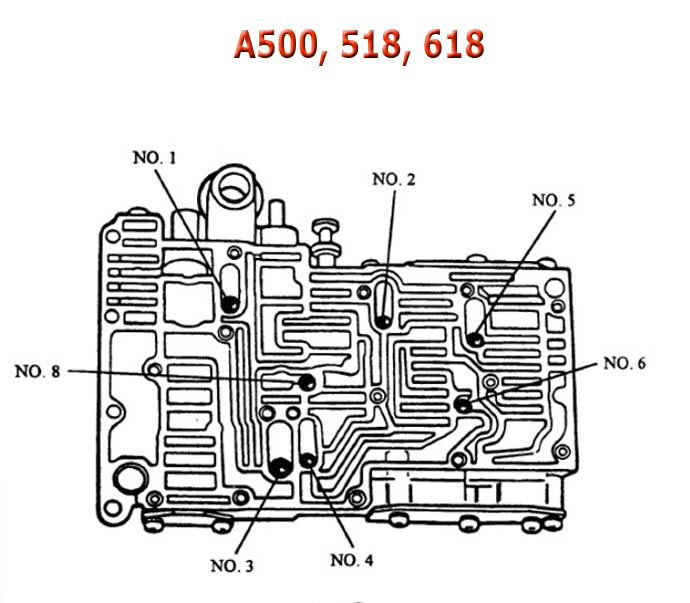 Clutch And Band Work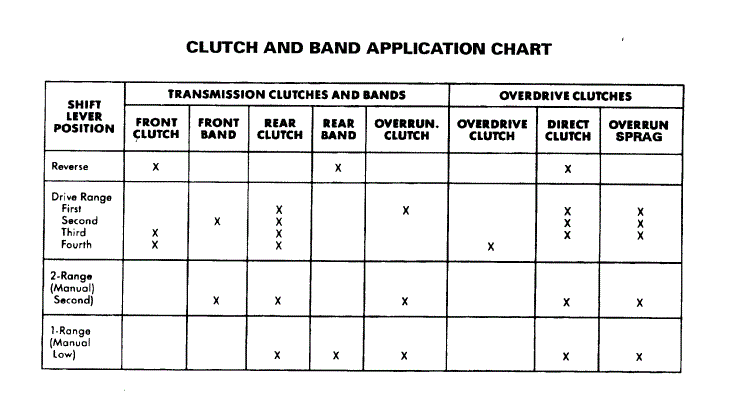 Test Pressure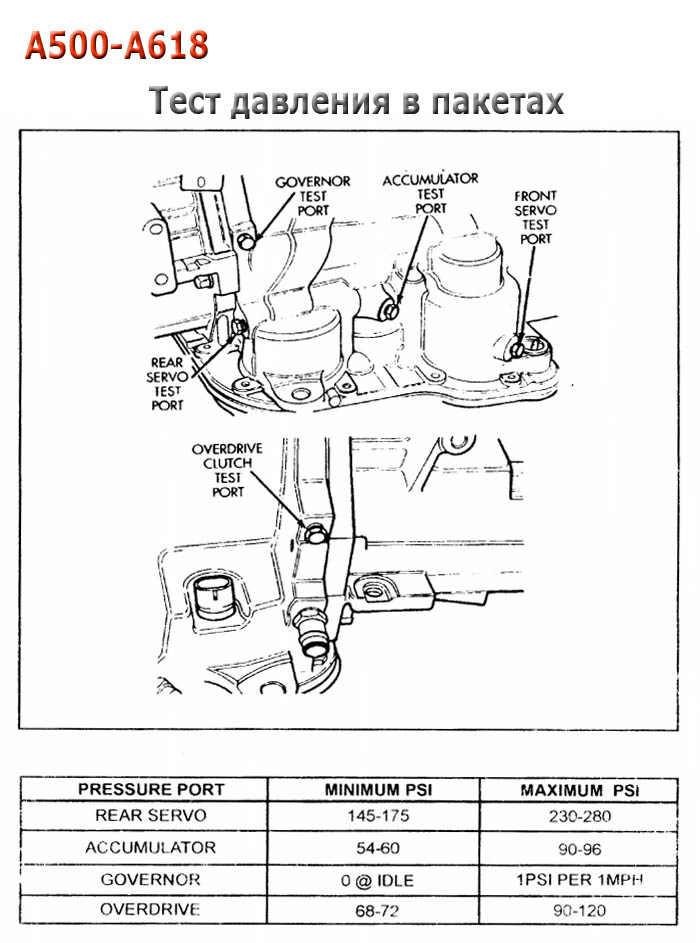 Parts for rebuild A518/46RE/RH , 47RE/RH transmission
What do you need for repair?
Rebuild Kits
Solenoids and Valve Body
Torque converter
Other Parts