Information about rebuild transmission 09D (AW TR-60SN)
By the main complexity when developing an automatic transmission, it was reduced to the fact that it was necessary to make the transmission capable to be used with motors whose indicator of power exceeds 400 horsepower. The special lubrication system of a case of 09D (TR-60SN) has allowed to maintain transmission temperature at the necessary level. The special computer and numerous systems watched pressure in the cooling system and if necessary introduced amendments in operation of the valve body.
With six-cylinder motors which power didn't exceed 300 horsepower this automatic transmission has proved from the best side. Whereas at her installation on heavy-duty 10th cylinder versions of the diesel power unit transmission didn't maintain also hundreds of thousands of kilometers of run. In the latter case it was inexpedient to carry out capital repairs of a transmission therefore most of car owners of such heavy-duty diesel crossovers replaced it with a new transmission.
09D Transmission problems
Rebuild
The problem place was automatic equipment which rather often failed. And not only the built-in sensors which are responsible for diagnostics of these or those parameters of work of a transmission, but also the numerous transferring loops on which teams were broadcast to actuation mechanisms in a transmission broke. It should be noted that cost of repair 09D AW (TR-60SN) differed in high cost. Similar is explained by high price as spare parts, and labor input of the performed work.
09D Oil Change
Fluid Type: Use Toyota Type T-IV or Mobil 3309. Original fluid (VAG): G055025A2
Capacity: 8.7 litres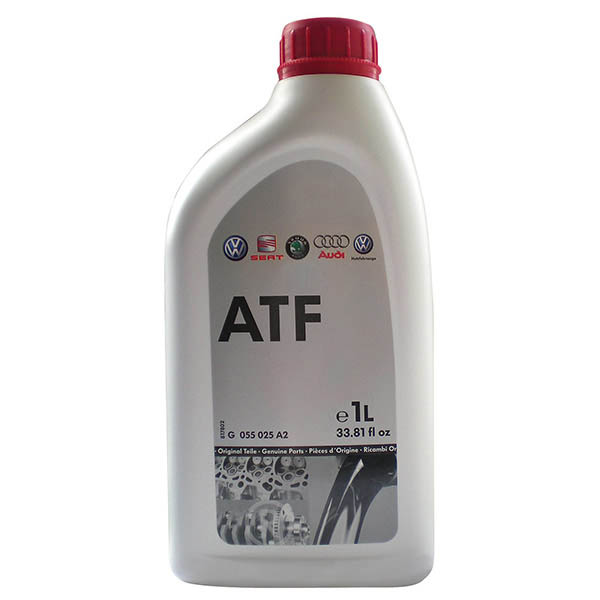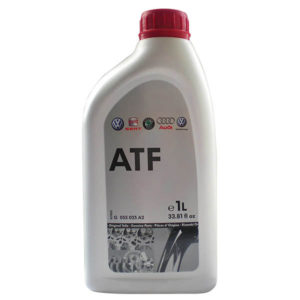 09D How to make adaptation transmission?
Transmission parts scheme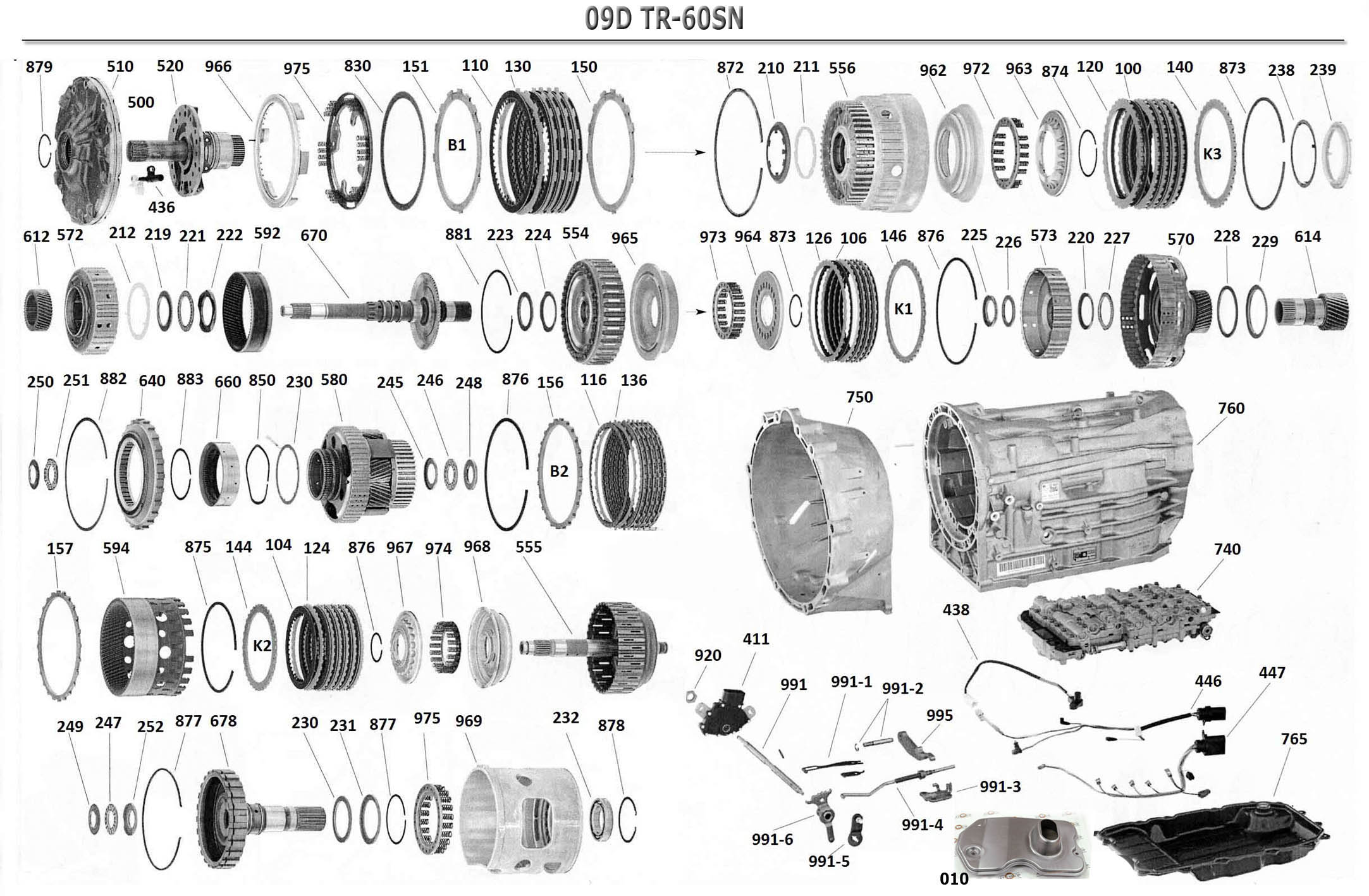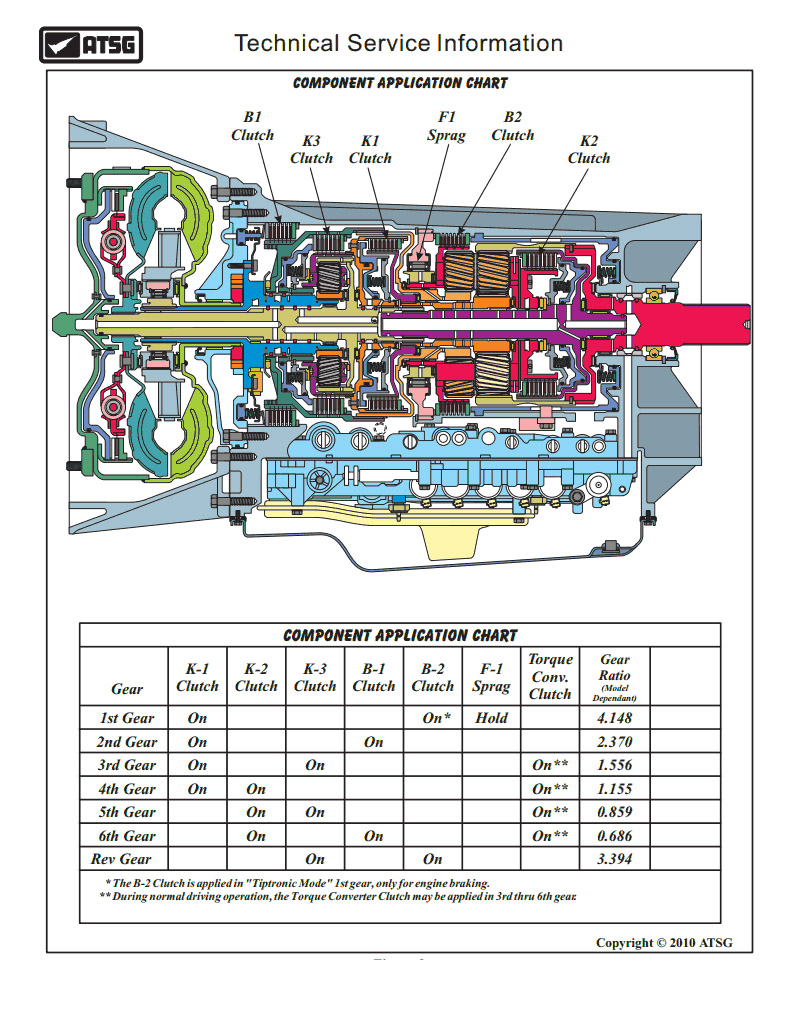 Solenoids TR60SN 09D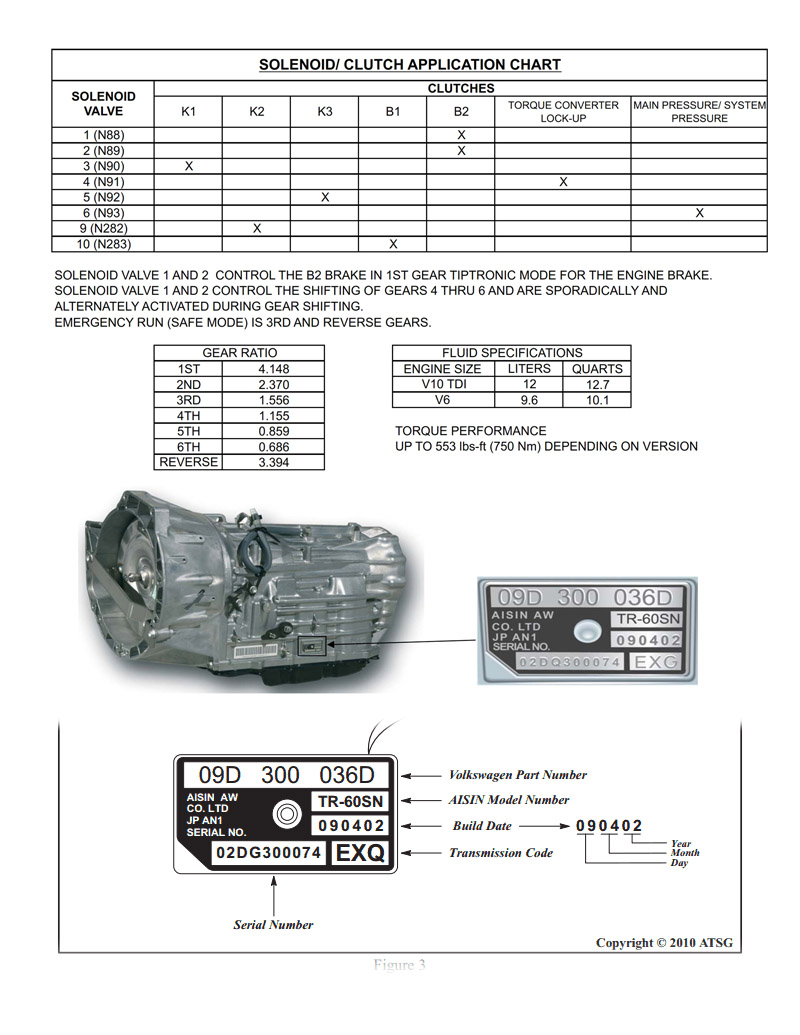 Valve Body 09D TR60SN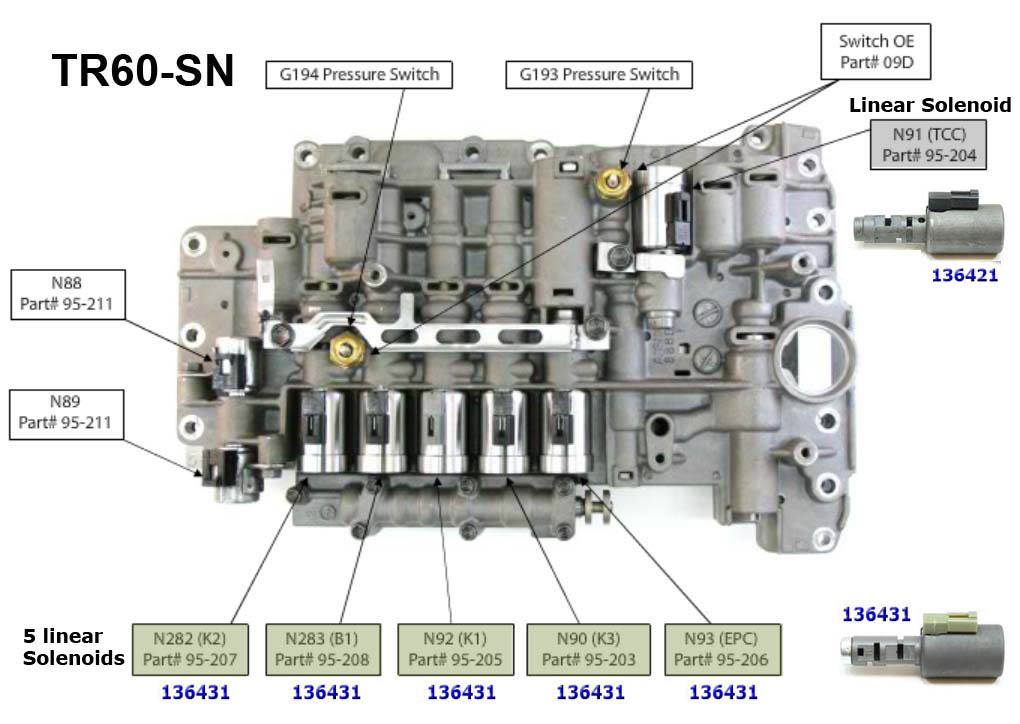 Parts for Rebuild 09D (TR60SN) Transmission